All Posts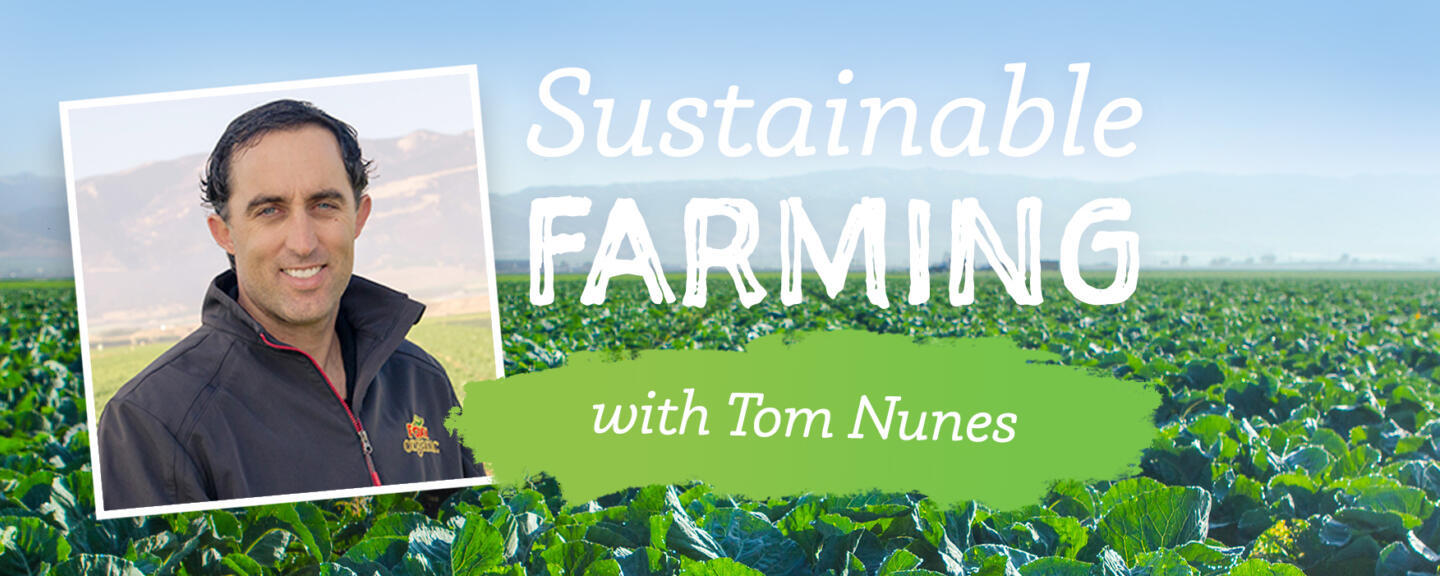 Farming Sustainably
Week 3 of our Sustainable Farming vlog series is all about DOING MORE WITH LESS!
In 2005 we started the process of transitioning our land into organic production. This year, over 25 percent of our total crop output will be grown organically with more land transitioning every year!
We currently offer a complete line of both conventional and organic vegetables. The breadth and depth of our product line is what sets us apart from our competitors. We have 40 conventional items and over 35 organic items.
Our goal is to encourage people across the globe to increase their consumption of fresh fruits and veggies! We believe in giving our consumer the CHOICE between conventional and organically grown produce. Both choices ensure fresh, sustainable and HEALTHY produce!