News
Embrace the green way of life
All News

The Nunes Company and Peri & Son's State- of-the-Art Distribution Center Expansion is Complete
YERINGTON, NEVADA (JULY 2020)- After much anticipation, The Nunes Company, Inc., along with Peri & Sons, are pleased to announce the completion of their 2020 expansion to the Walker River Cooling Facility in Yerington, Nevada. The joint venture partners are Nevada –based Peri & Sons, one of the country's largest onion growing operations, and Salinas, CA headquartered The Nunes Company, one of the nation's largest grower/shippers of fresh organic and conventional produce marketed under the Foxy Organic and Foxy Brands. Together they first opened this facility back in May 2017, and it has been servicing retailers, wholesalers, processors and other buying organizations throughout North America ever since. The expansion has added extra cooling capacity, warehouse space, 6 additional loading docks, and also saves the trucker approximately 600 miles in distance by not going into and out of California- ultimately leading to the consumer receiving FRESHER PRODUCT.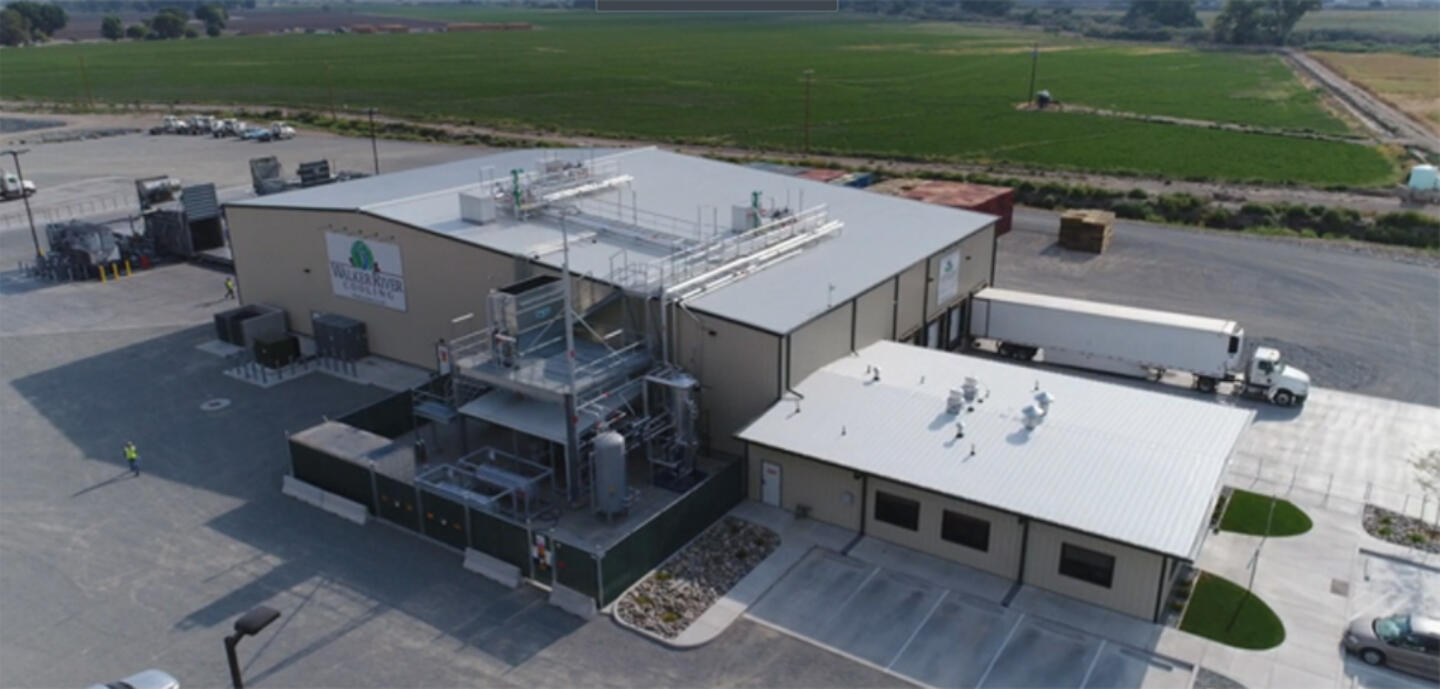 "Our commitment to Customer Service is our driving force. By tripling the size of our facility we can increase our forward distribution capacity to, not only be able to load more trucks directly to the eastern part of the United States, but to increase the distribution of our California based crops in the summer months." said Tom M. Nunes (T5), President of The Nunes Company, Inc. "Through the expansion of this facility we also set ourselves up to be in great shape for expanding our acreage for future growth. Having the ability to consolidate loads, gives us the opportunity to offer a heightened level of quality and consistency, while still giving our customers a diversity of produce options."
The Nunes Company and Peri & Sons have been working together since 2008, growing and marketing organic fresh vegetables in Lyon County for consumers across North America. Starting with 16 acres 12 years ago, the two companies continue to grow and ship more than 40 million pounds of organic baby greens and 50 million pounds of organic fresh vegetables per year.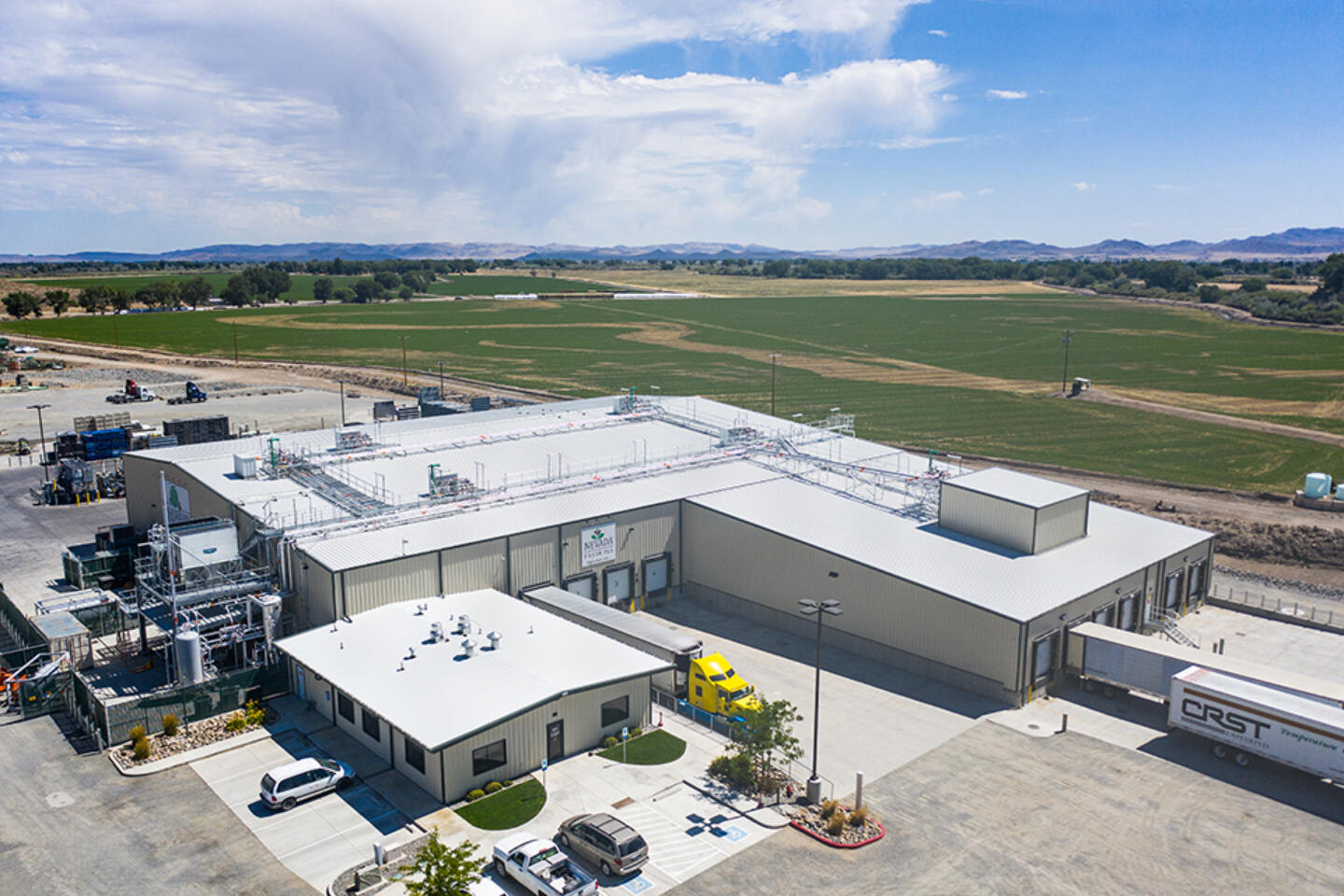 "We value our partnership with the Nunes Company. Seeing the impact of The Walker River Cooling Facility, not only on the customer level but also at the community level to the people of Lyon County, goes to show that great accomplishments can be made when two Produce Giants join teams and share a common vision. We are proud to be on this adventure together and look forward to our future progress." says David Peri, Owner and Founder of Peri & Sons Farms.
For more information about The Nunes Company, or any of the Foxy Produce products,please call 831-751-7500 or visit www.foxy.com.