All Posts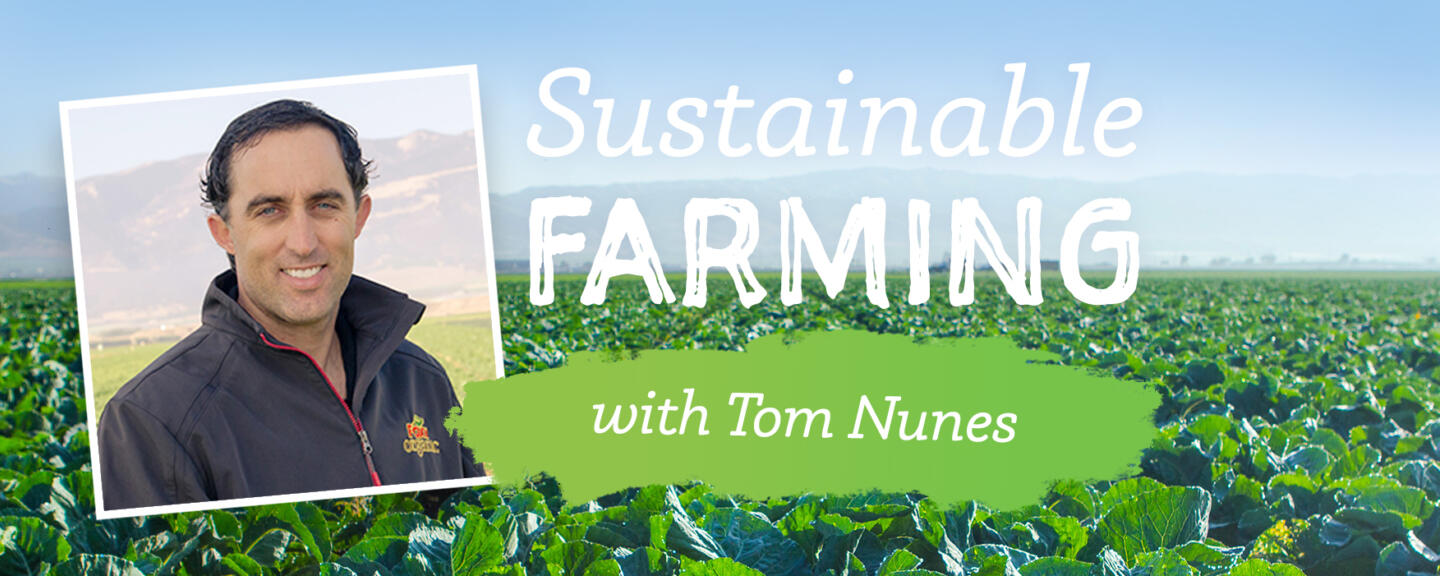 Foxy Organic
In Week 6 of our Sustainable Farming Vlog Series, we're discussing the details of our organic program.
In 2005 we started the process of transitioning our land into organic production. This year, over 25 percent of our total crop output will be grown organically with more land transitioning every year!
Foxy Organic currently offers over 35 different organic items. Click HERE to see a list of what we grow.
Make sure to check back next Monday for a new vlog!
Visit foxy.com/blog for more.