All Posts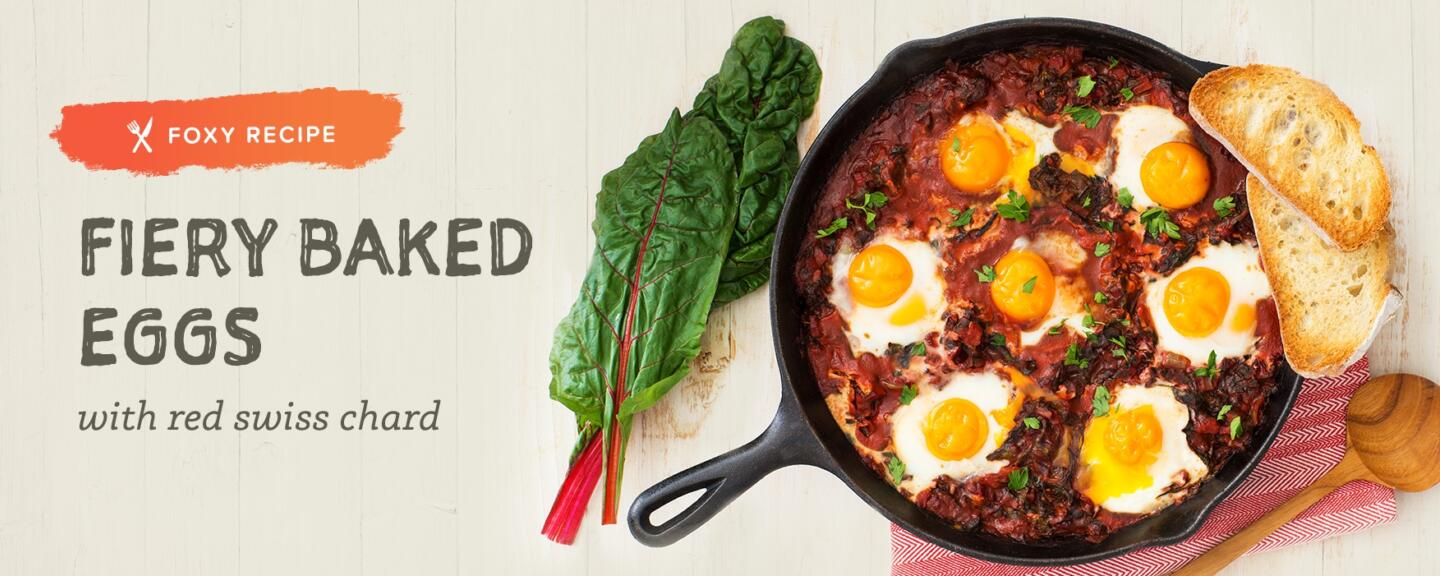 Baked Eggs Recipe
We know the holidays can be stressful, so we're highlighting the perfect recipe to feed family in from out of the town (without the guilt).
Look no further, you'll be amazed how quick you can whip up this yummy recipe! It won't take you long to make, but it will look and taste like it did!
Fiery Baked Eggs with Foxy Organic Red Chard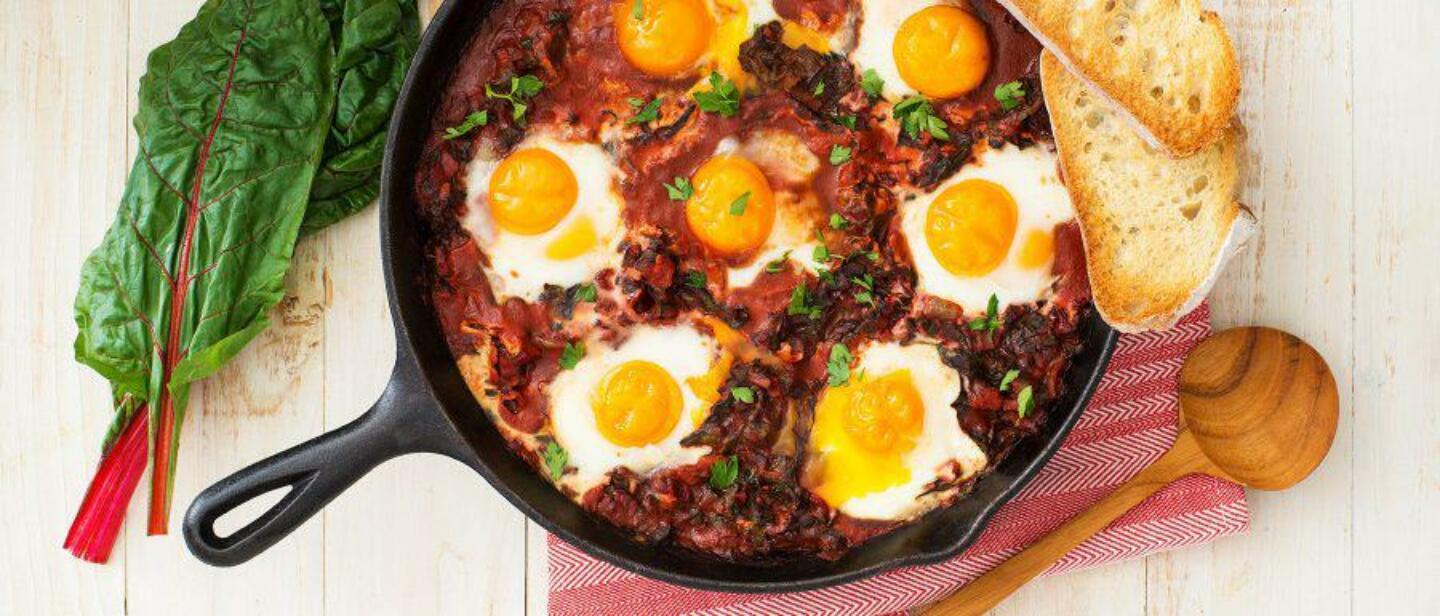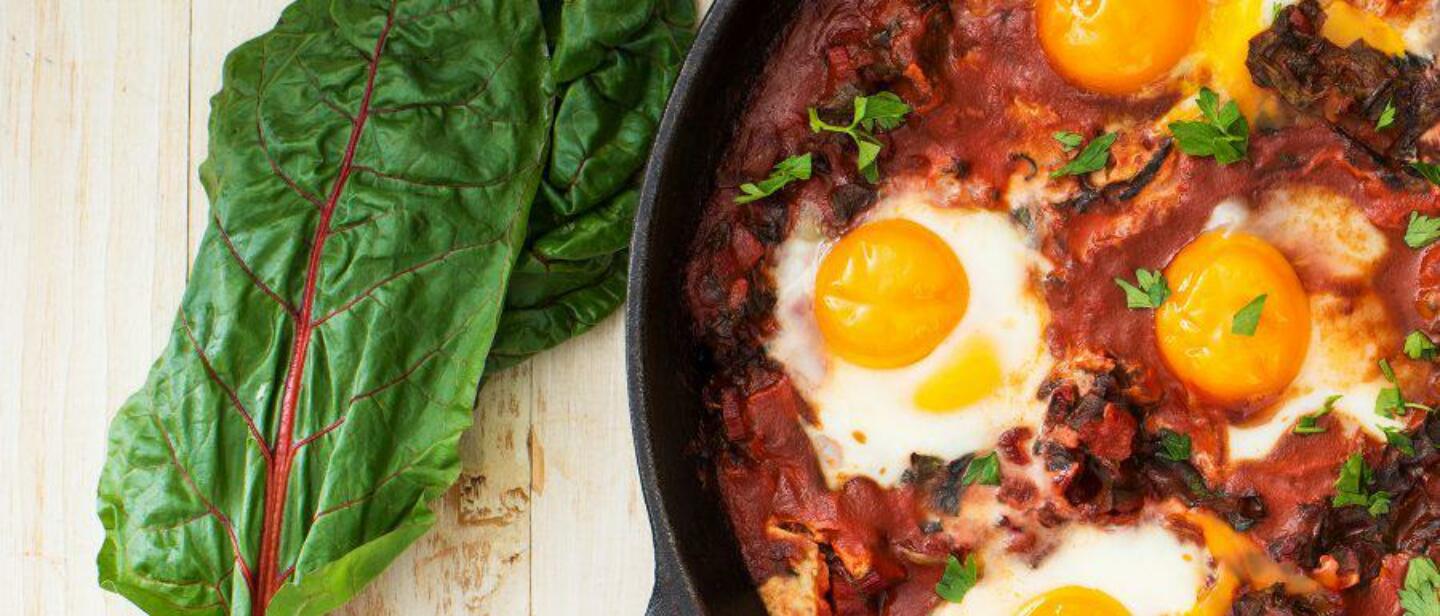 This quick and easy dish will please your guests and their tummies! Using Foxy Organic Red Swiss Chard, this baked eggs recipe with a hint of "fire" is not only healthy, but delicious!
To view the recipe, click HERE!
Green with Envy Egg White Frittata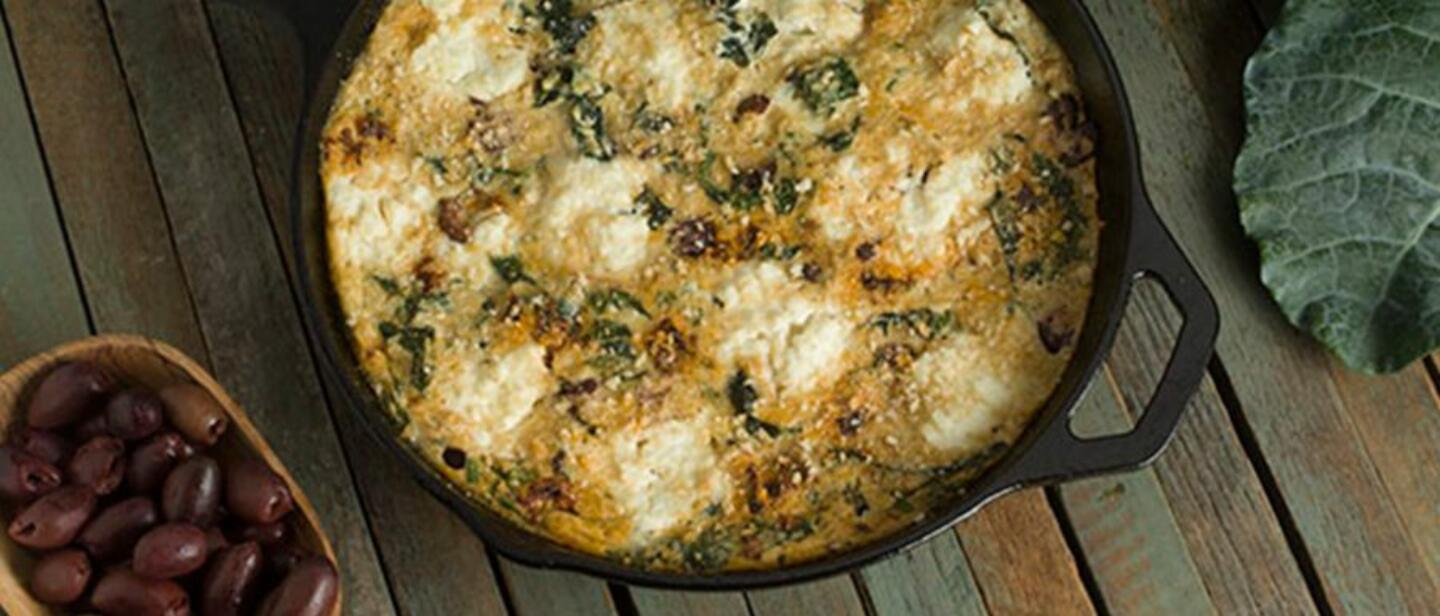 Another egg dish the family is sure to love is our Green with Envy Egg White Frittata using Foxy Organic BroccoLeaf!
For more Foxy recipes, please visit www.foxy.com/recipes.
Keep sharing your pictures and recipes with us this holiday season and tag @FoxyProduce on Facebook, Instagram and Twitter for a chance to be featured on our page!