All Posts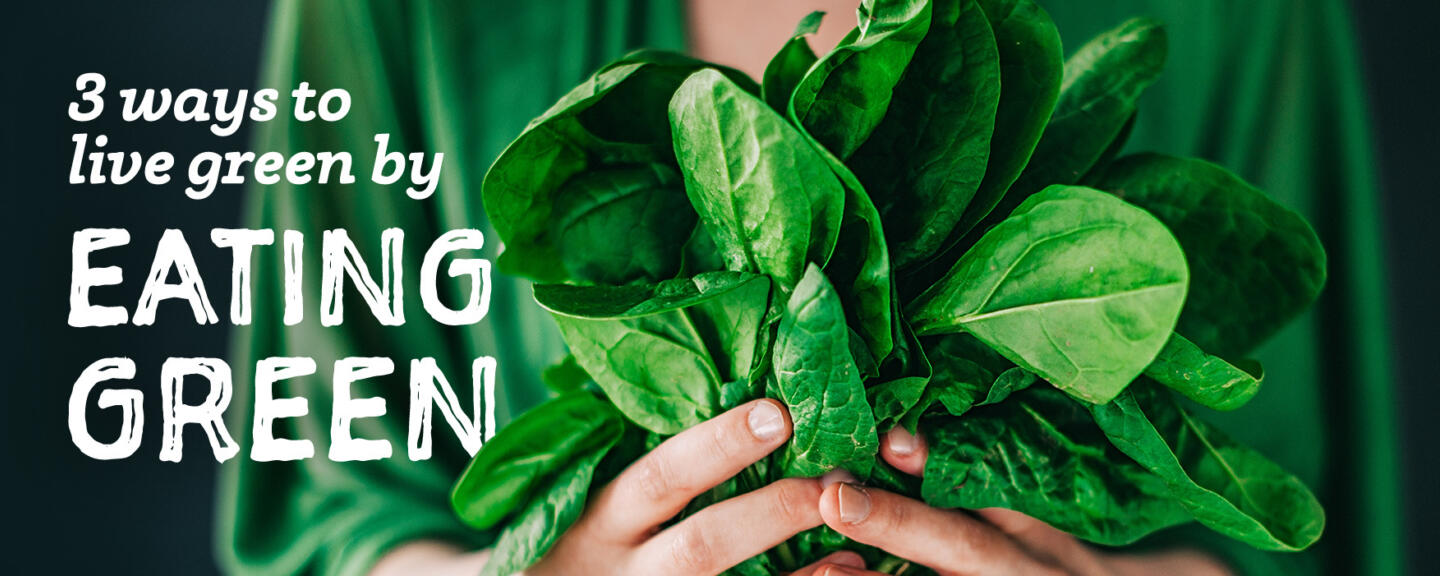 3 Ways to Live Green by Eating Green
In celebration of Earth Day on April 22nd, we're sharing 3 ways to live green by eating green! Earth Day is celebrated by spreading awareness and appreciation for protecting health and the environment. At Foxy, it's Earth Day, every day!
There are ways to reduce food waste such as meal prepping and using up all your produce before it goes bad.
Read on to hear our #EarthDay tips.

Meal prepping is a the perfect way to reduce food waste! It also saves you time and reduces your chances of stopping at the drive-thru on your way home from work. It protects your body AND the environment - win, win!

Taking care of your health and eating more plant-based foods is another way to celebrate #EarthDay!
Making Meatless Monday a habit, and adding more fresh fruits and veggies to your diet, is a great way to keep your health on track. Check out our recipes for inspiration!
Using up all your produce before it goes bad can be difficult, but is vital to reducing food waste! Try making stock or read our blog post to learn how to freeze your greens.

We hope you find these tips helpful!
How will you be celebrating #EarthDay this year?

Make sure to tag us @FoxyProduce in all of your #EarthDay pics and recipes!