All Posts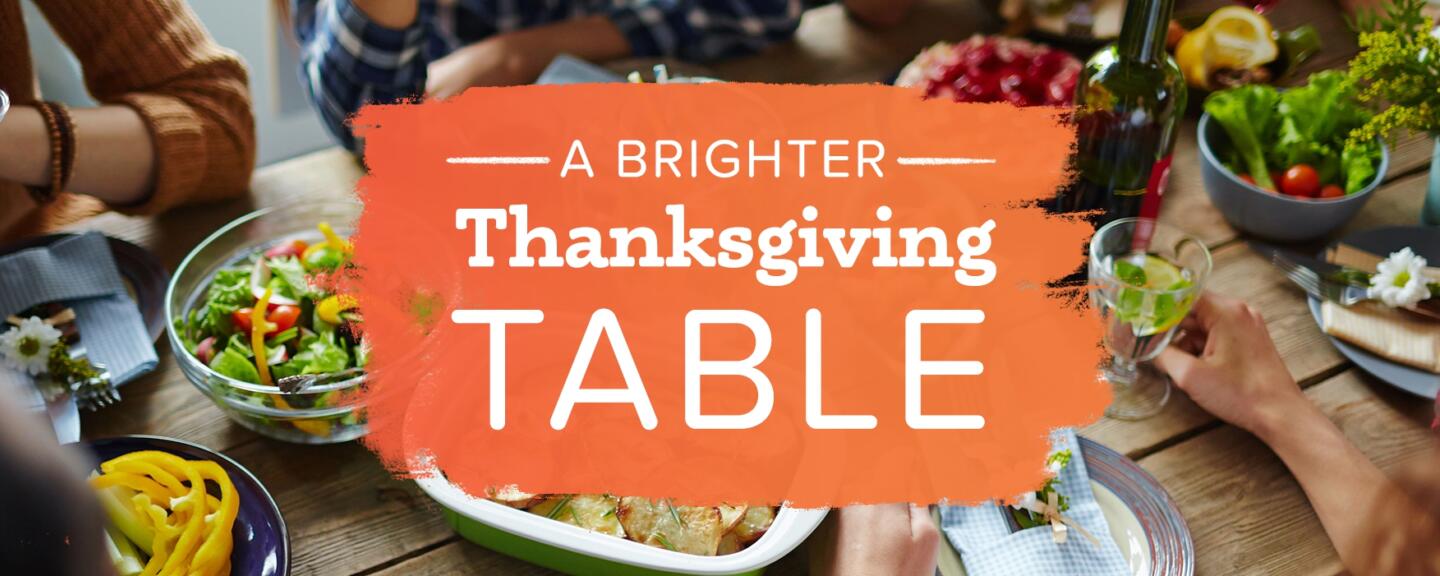 A Brighter Thanksgiving Table
Thanksgiving is upon us! You can easily freshen up your menu and create a brighter table with these easy tips. The secret? Use Foxy Fresh Produce, of course! 
We're sharing some of our favorite holiday recipes including Classic Stuffing with Foxy Celery, a crisp Autumn salad and the perfect cooked green sides.

Classic Stuffing with Foxy Celery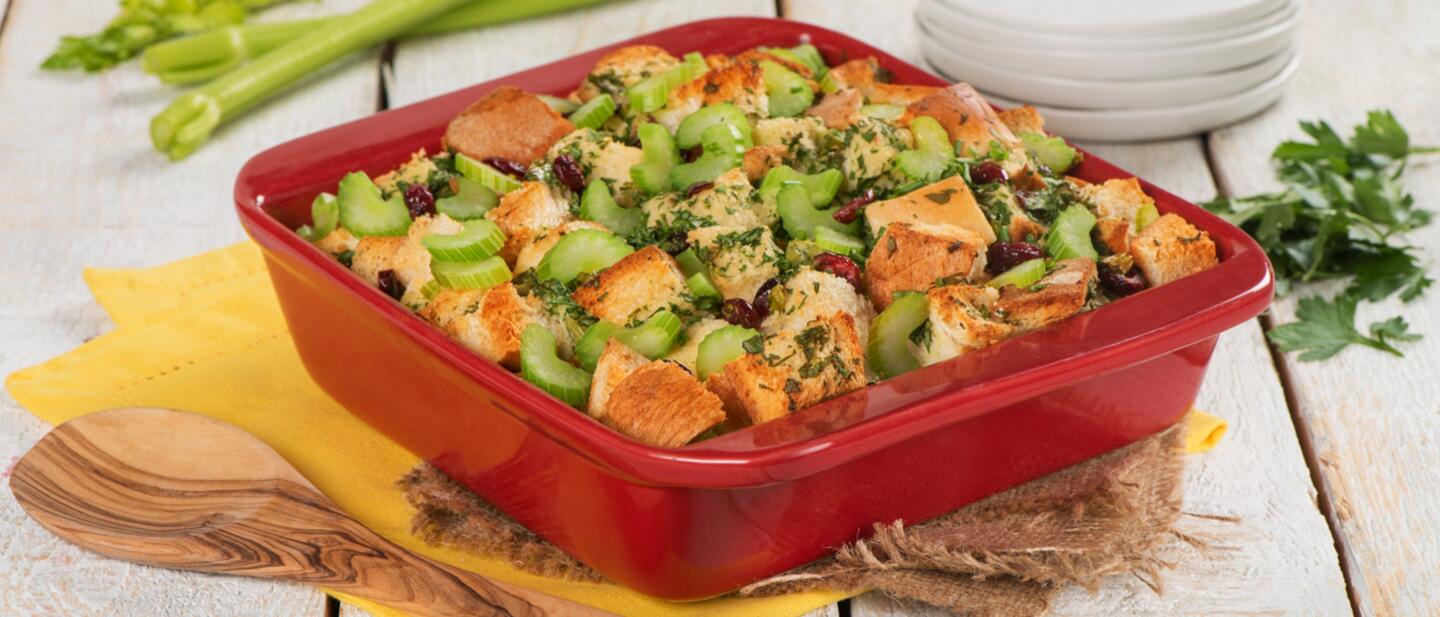 Make sure to use Foxy Celery this year in your traditional Thanksgiving Stuffing! The crisp, bright green bits add a touch of color and crunch! You can't go wrong with this classic recipe.
Autumn Power Salad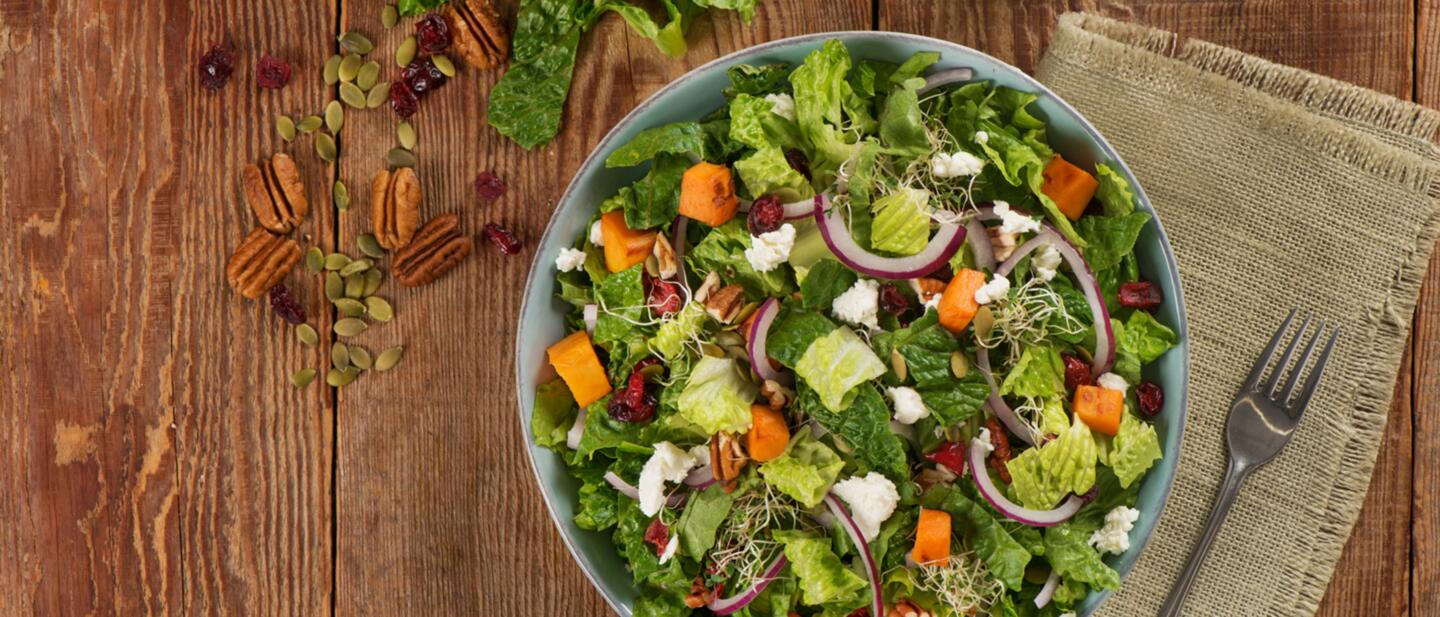 Looking for a new and colorful salad to add to your table this year? Look no further! Our Autumn Power Salad is the perfect addition to your classic Thanksgiving menu. Using Foxy Romaine Hearts, sweet potato, red onion, sprouts, pumpkin seeds, pecans and cranberries, you can create the perfect holiday salad that is not only full of flavor, but also color!
BroccoLeaf® Sauté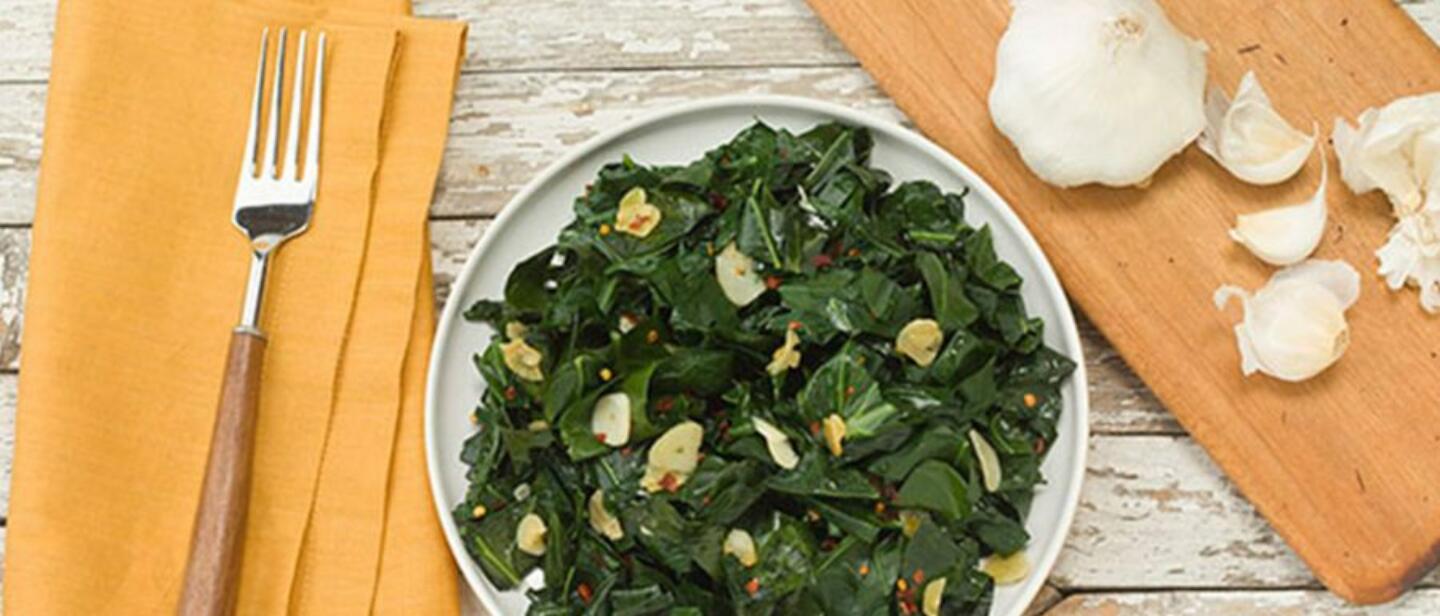 BroccoLeaf®, or spinach, can be used to create a simple sauté that adds a healthy and fresh side dish to your plate! Try our BroccoLeaf Sauté. 
These recipes are sure to add a healthy and colorful touch to your Thanksgiving Table! 
Please continue to share your recipes and photos with us on Facebook, Instagram and Twitter and tag @FoxyProduce for a chance to be featured on our page. We love seeing our consumers enjoy our recipes and create their own!
Make sure to sign-up for our monthly e-newsletter HERE to receive exclusive updates and offers, seasonal recipes and more!
Happy Thanksgiving from our family to yours!