All Posts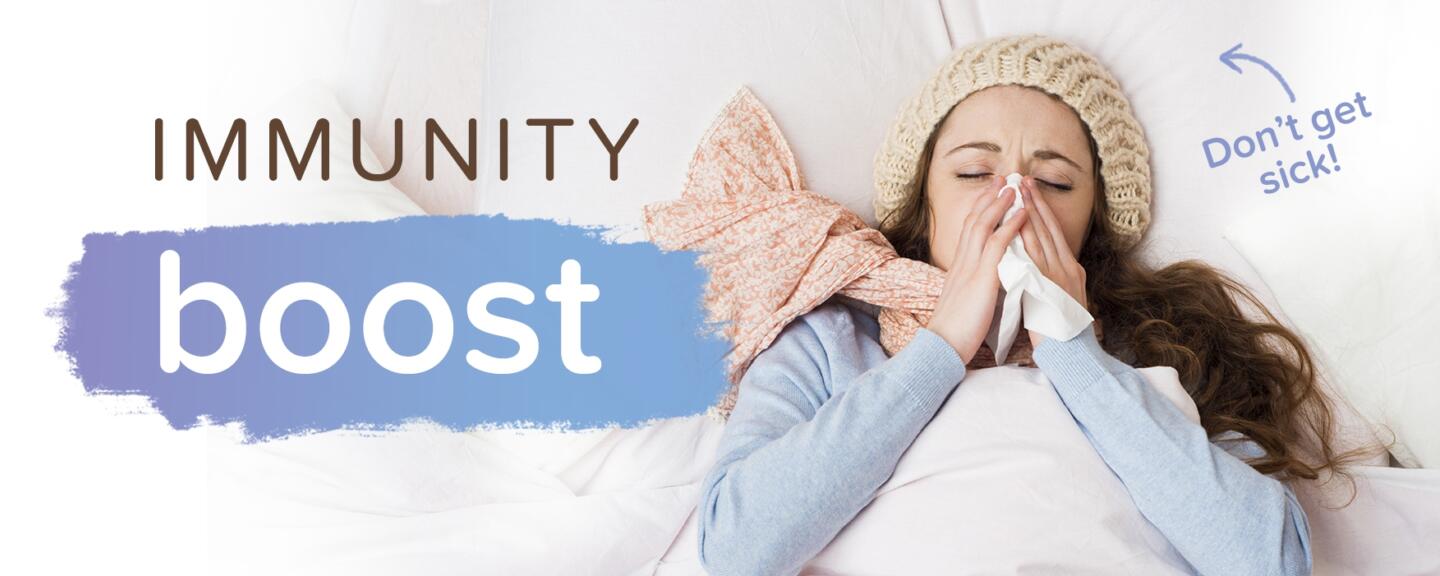 Immunity Boost: Don't Get Sick
Flu and cold season is in full swing! Do your part to avoid getting sick. We're sharing a list of proactive steps you can take, including eating immunity boosting whole foods that are rich in Vitamin C and getting plenty of exercise and sleep, to ensure you put your best foot forward!

One of the best things you can do is eat whole foods that naturally boost your immune system! We recommend some of your favorite Foxy Fresh Veggies - BroccoLeaf, broccoli, collard greens and kale. Foxy Organic BroccoLeaf is the newest supergreen on the scene with 100% of your recommended daily value of vitamin C. 
A great way to fit fruits and veggies into your diet is by juicing and/or blending! Read our blog posts Juicing vs. Blending and The Do's & Don'ts of Juicing! Check out our new kid-friendly detox smoothie with Farm Star Living HERE! 
Share your cold and flu prevention tips with us on Facebook, Twitter and Instagram. Tag @FoxyProduce for a chance to be featured on our page!