All Recipes
Beet and Ginger Breakfast Smoothie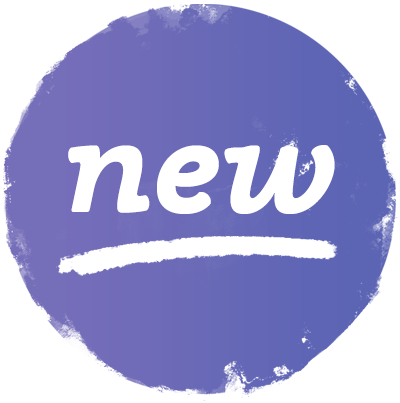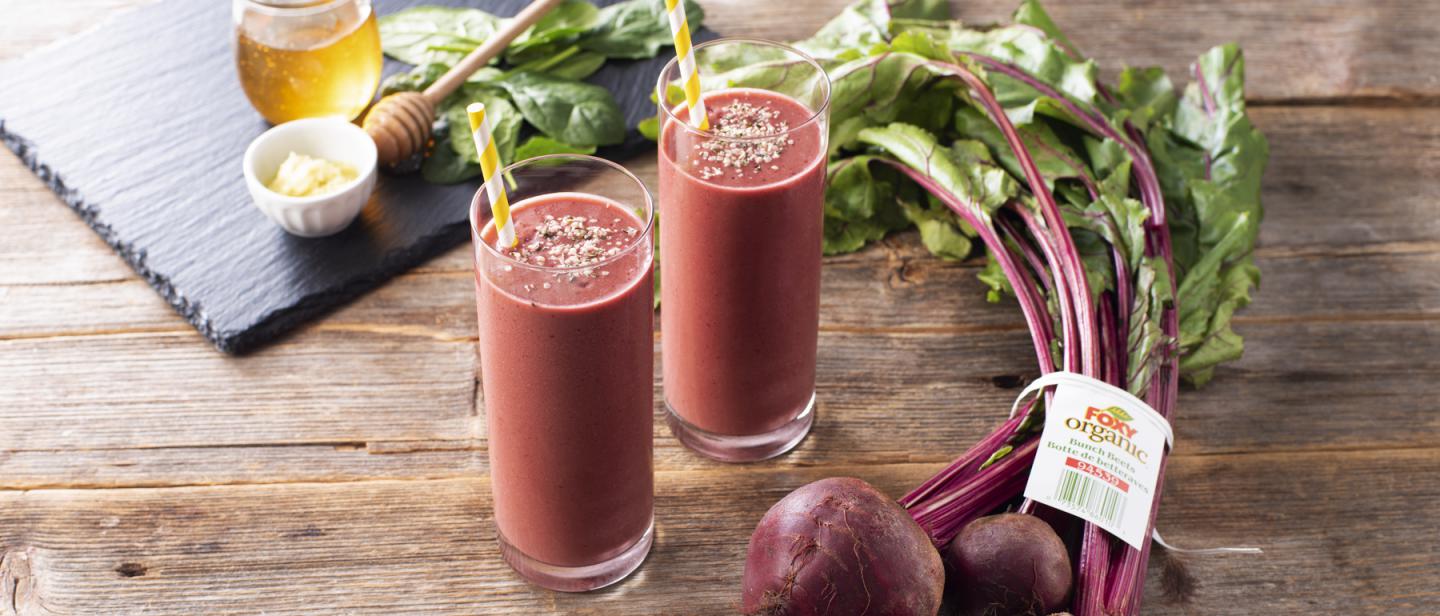 Ingredients
1 lb Foxy Red Beets, tops removed
1 tsp olive oil
Pinch salt
2 cups baby spinach
2 cups almond milk
1 cup plain Greek yogurt
1 cup frozen pineapple
1 cup ice cubes
1 banana
1/4 cup apple juice
2 tbsp honey
4 tsp grated fresh ginger
1 tsp vanilla extract
1/4 cup hemp seeds
Preparation
Preheat oven to 425˚F. Wrap beets, oil and salt in piece of heavy-duty foil; seal edges.
Bake for 35 to 45 minutes or until very tender; let cool completely. Peel and chop beets. (Can be refrigerated in airtight container for up to 3 days.)
In blender, purée beets, spinach, almond milk, yogurt, pineapple, ice, banana, apple juice, honey, ginger and vanilla until smooth. Divide among 4 tall glasses. Sprinkle with hemp seeds.
Tip: Substitute chia seeds for hemp seeds if desired.