All Recipes
Cauliflower Chickpea Salad
with a Lemon Herb Dressing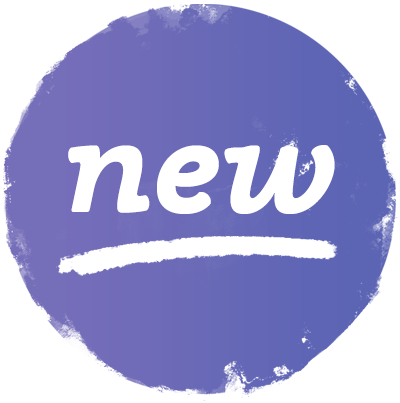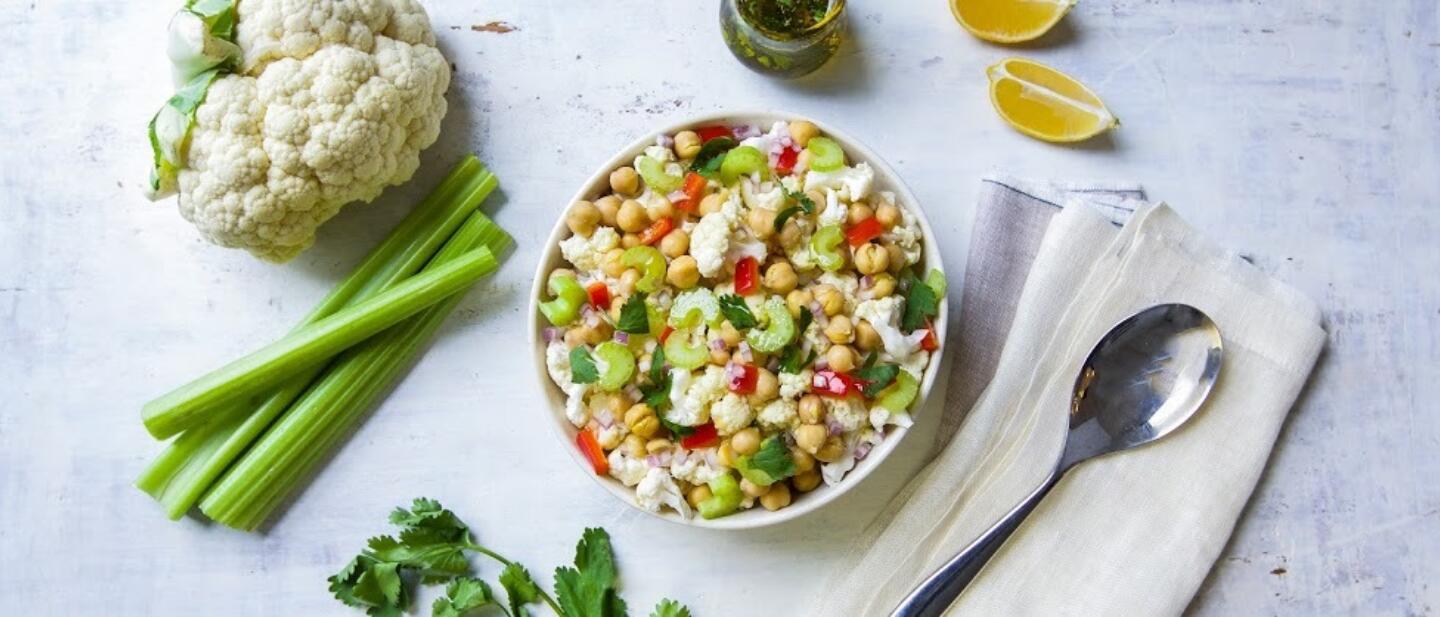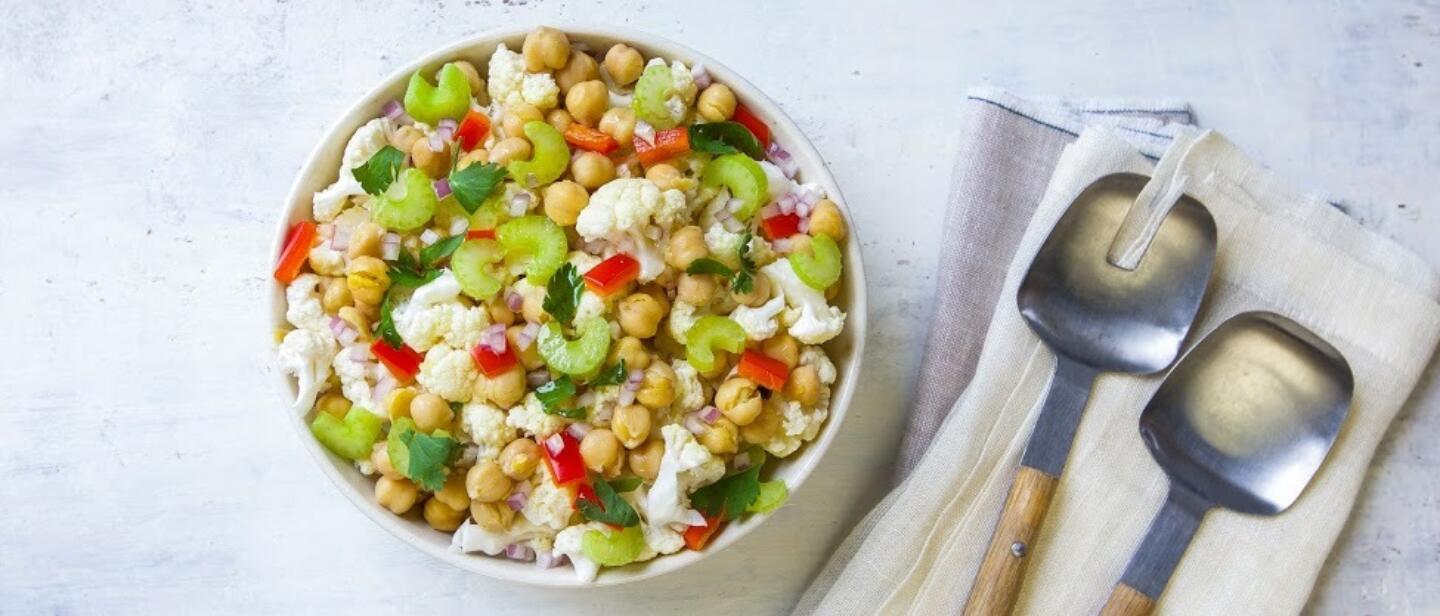 Ingredients
Salad
1 head Foxy cauliflower, finely chopped into small florets
2 stocks Foxy celery, finely sliced
1 red bell pepper, finely chopped
1 small red onion, finely chopped
1 can chickpeas, drained and rinsed
Lemon Herb Dressing
1/3 cup extra virgin olive oil
1 lemon, juiced (about 2-3 tablespoons)
1 teaspoon lemon zest
3 tablespoons Foxy parsley, roughly chopped
3 tablespoons Foxy cilantro, roughly chopped
2 tablespoon Foxy Dill, roughly chopped
½ teaspoon finely ground sea salt
Freshly ground pepper
Preparation
In a large bowl add cauliflower florets, celery, bell pepper, onions and chickpeas. Set aside.
Make the dressing by mixing together the olive oil, lemon juice, parsley, cilantro, dill, salt and pepper.
Drizzle the dressing over the bowl with the cauliflower and chickpeas. Toss until evenly combined. Let sit in the fridge for up to three hours before serving, tossing the salad halfway through. Serve cold.
Optional: Roast cauliflower and chickpeas first before assembling the salad. Simply combine cauliflower florets and chickpeas in a mixing bowl. Add 2 tablespoons of the Lemon Herb Dressing and toss to combine. Roast on a baking sheet for 30 minutes at 375 degrees."