All Recipes
Frozen Strawberry Yogurt Bites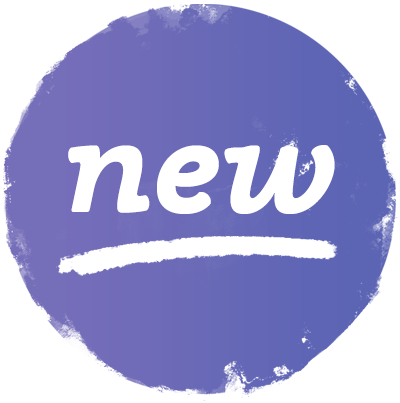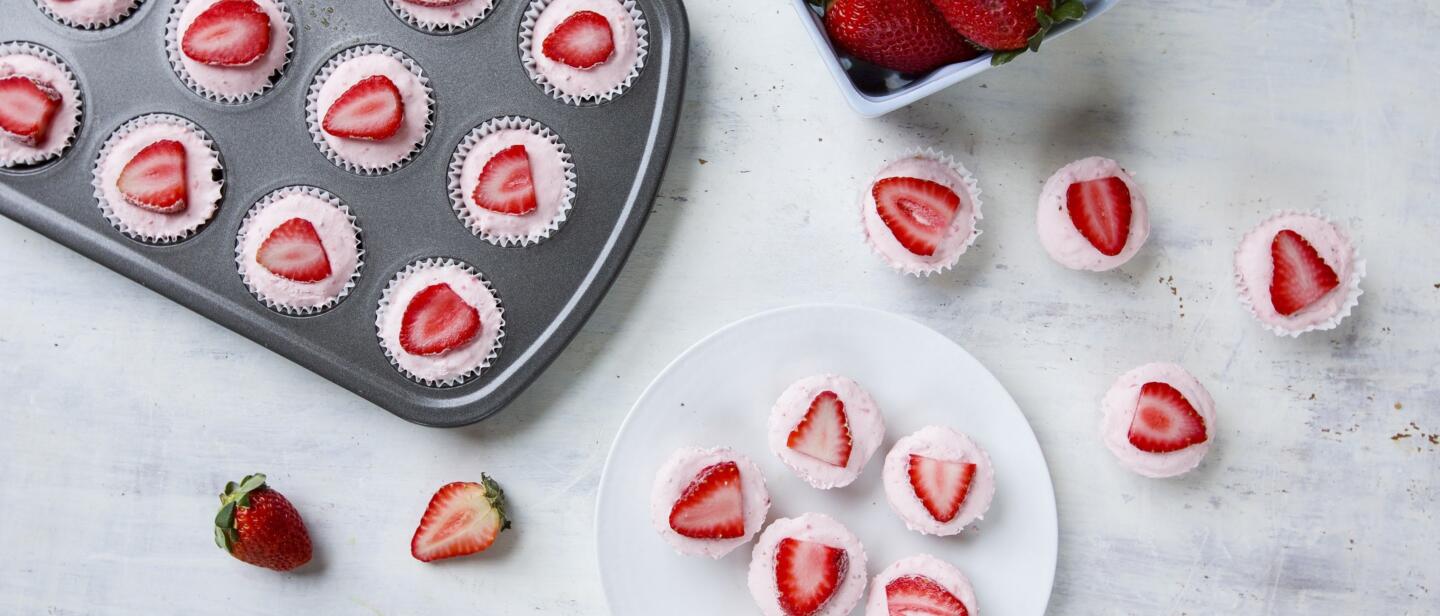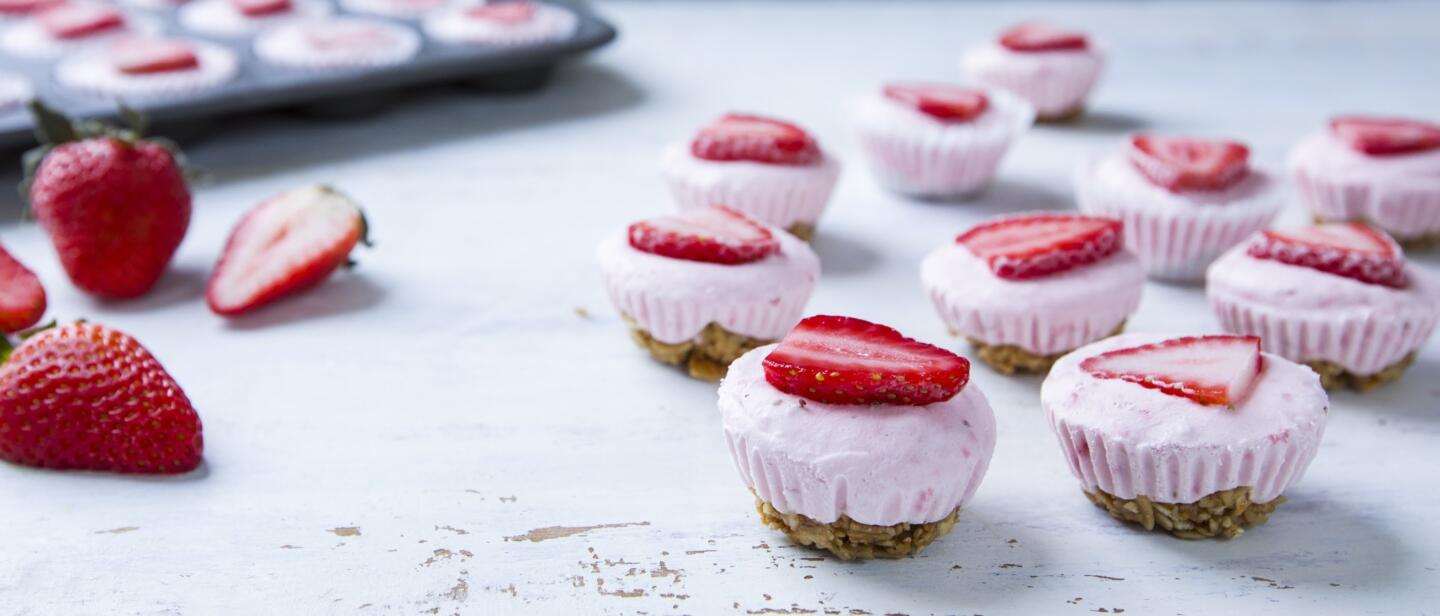 Ingredients
1 cup granola
2 tablespoons maple syrup
1 ½ cup Foxy Strawberries, stems removed
1 cup strawberry flavored Greek yogurt
1 cup cool whip
6 ounces cream cheese
2- 12 cup mini muffin pans
24 mini muffin paper liners
Preparation
1. Line two 12-cup mini muffin pans with paper liners. Set aside.
2. Add granola to a zip top bag. Remove the air and seal. Gently crush the granola until the pieces resemble small, fine crumbles. Transfer granola to a medium sized mixing bowl. Add maple syrup and stir to combine.
3. Add about a half tablespoon of the granola mixture into the bottom of each muffin cup. Using your hands, press down until granola is firmly packed at the bottom, creating a thin layer. Set aside.
4. Add 1 cup strawberries (reserve the other ½ cup), yogurt, cool whip and cream cheese to a blender or food pressor. Blend until smooth. Transfer to a bowl.
5. Divide the strawberry yogurt mixture evenly among muffin cups, placing the mixture evenly on top of the granola.
6. Slice the remining strawberries. Add 1 strawberry slice to the top of each muffin cup. Transfer to freezer. Freeze for up to three hours or until completely frozen.
7. When ready to enjoy, allow strawberry yogurt bites to thaw for five minutes at room temperature. Remove paper liners, serve and enjoy while still slightly frozen.
To store, cover Strawberry Yogurt Bites, while still frozen, with plastic wrap. Place in the freezer for up to two weeks.