All Posts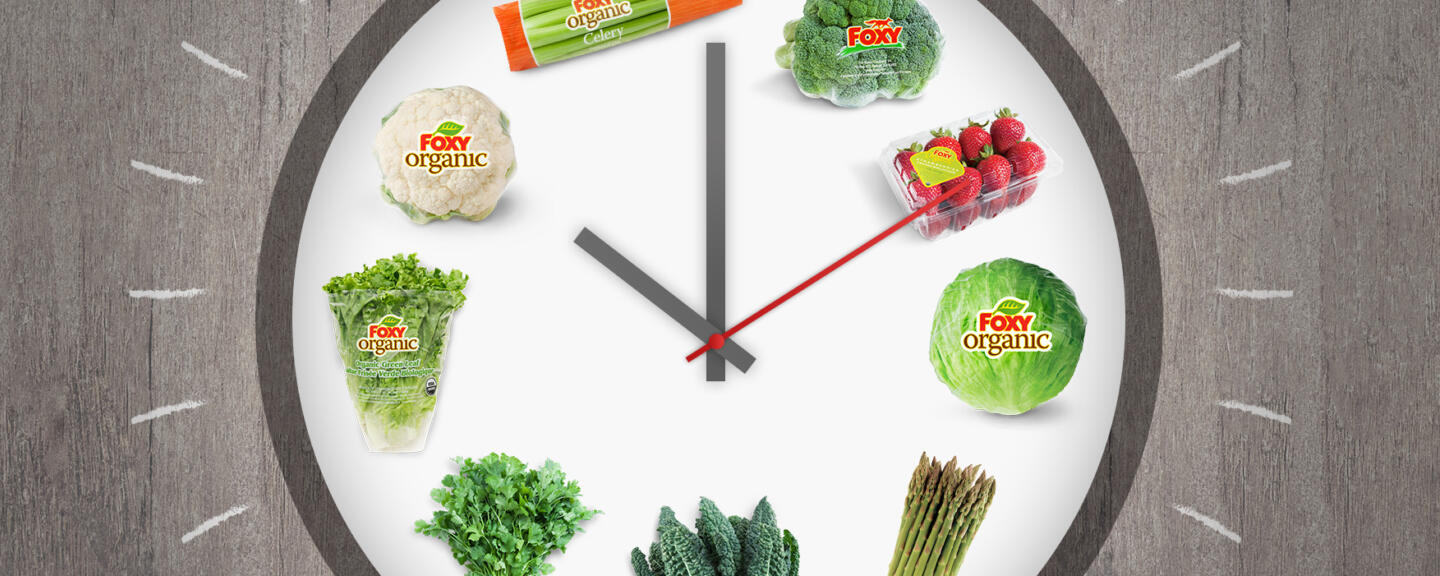 9 Servings in 1 Day
Everyone knows fruits and veggies are the most important part of a nutritious diet. Then why is it so hard for us to eat enough each day?
Less than 13 percent of Americans eat enough fruit, and only 9 percent eat enough veggies. Wow!
An easy way to change that? Crowd half your plate at each meal with fruits and veggies. Experts actually recommend 5 to 9 servings of fruits and vegetables each day.

That may sound like a lot, but it's really not! Here's how to squeeze 9 servings into any busy day: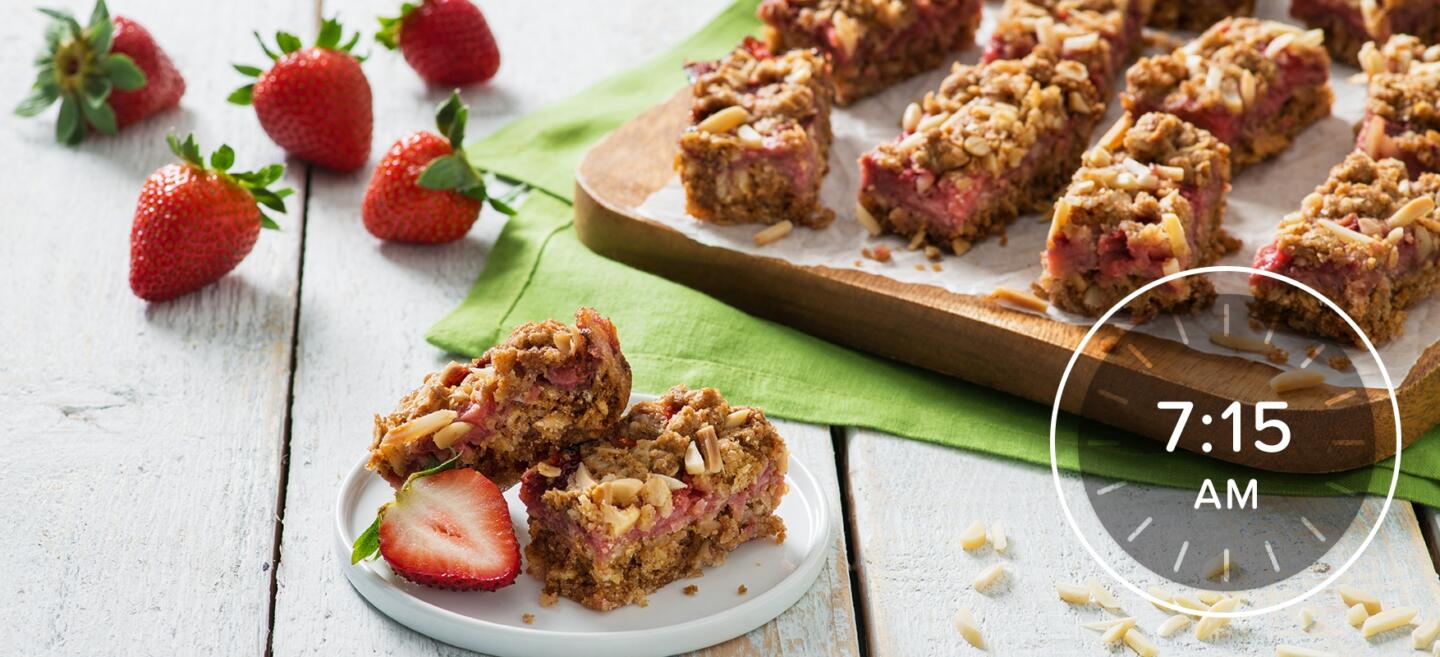 Breakfast Makes Every Morning Better
Make our Strawberry Almond Oat Bars on Sunday to ensure you have an on-the-go snack to last all week long. Add a green smoothie blended with strawberries, spinach and some kale to make a complete breakfast. Look, you've already had three servings!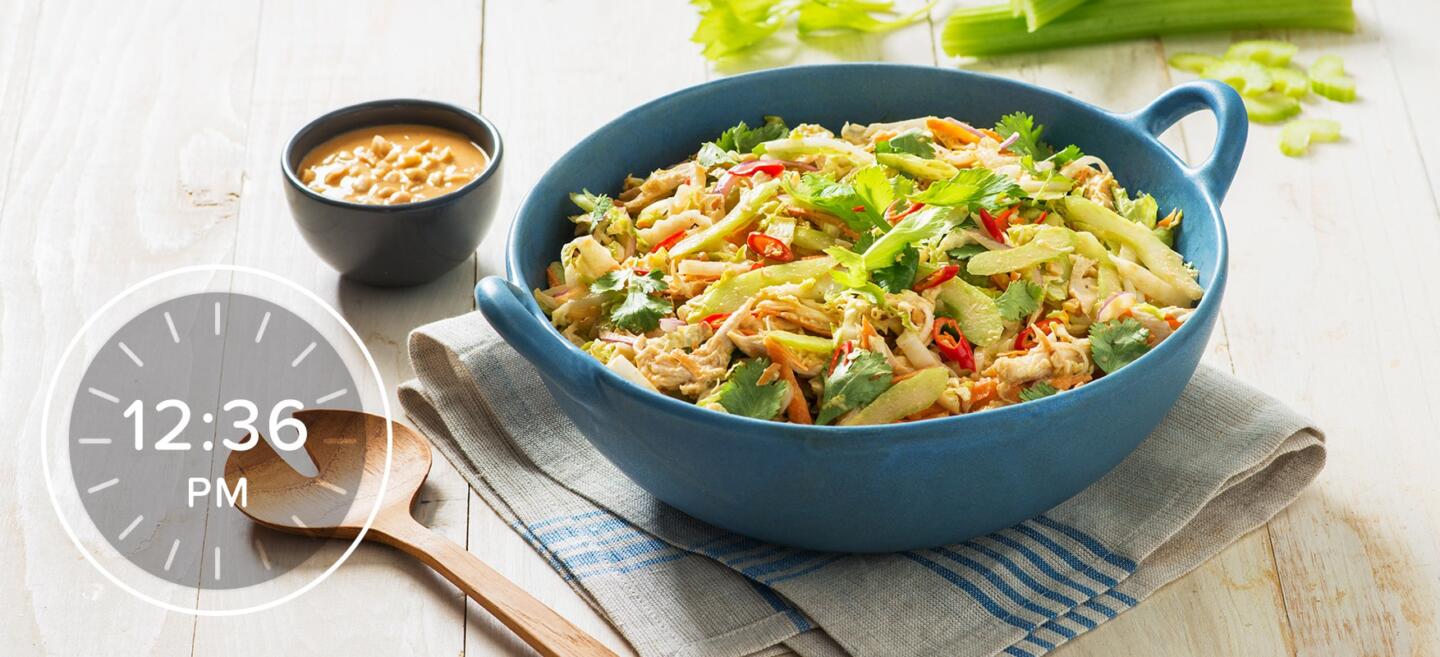 Fuel Your Body With a Midday Pick-Me-Up
Salads are our go-to to get plenty of servings of veg in one bowl. Throw together some chopped Lacinato kale, small bites of broccoli and snap peas with your favorite protein to add three more servings to your daily total. (Psst: Our tasty, meal-prep friendly Thai Celery Salad has three servings, too!)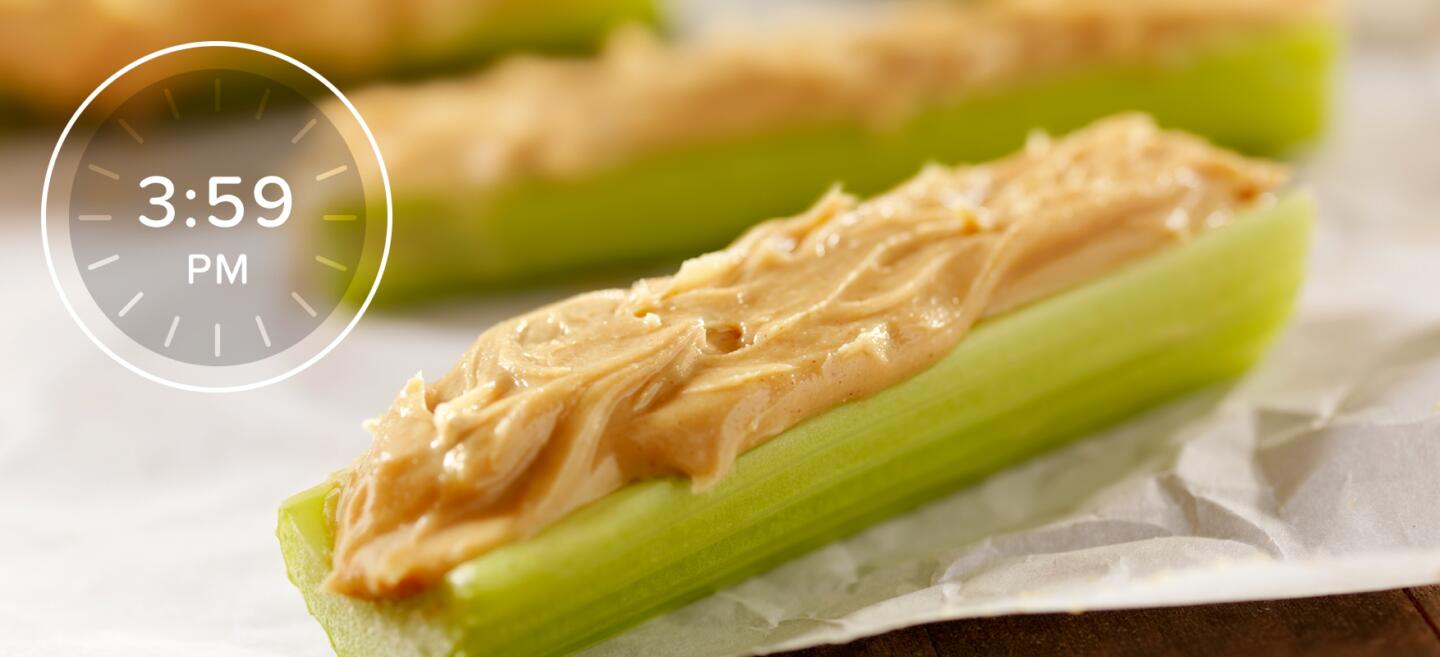 Don't Let The Afternoon Slump Get You Down
Picking the right snack keeps the afternoon blues away. Grab some celery and spread your favorite nut butter on top for a winning combination of crunch and protein. This energy-boosting snack will help you power through the afternoon.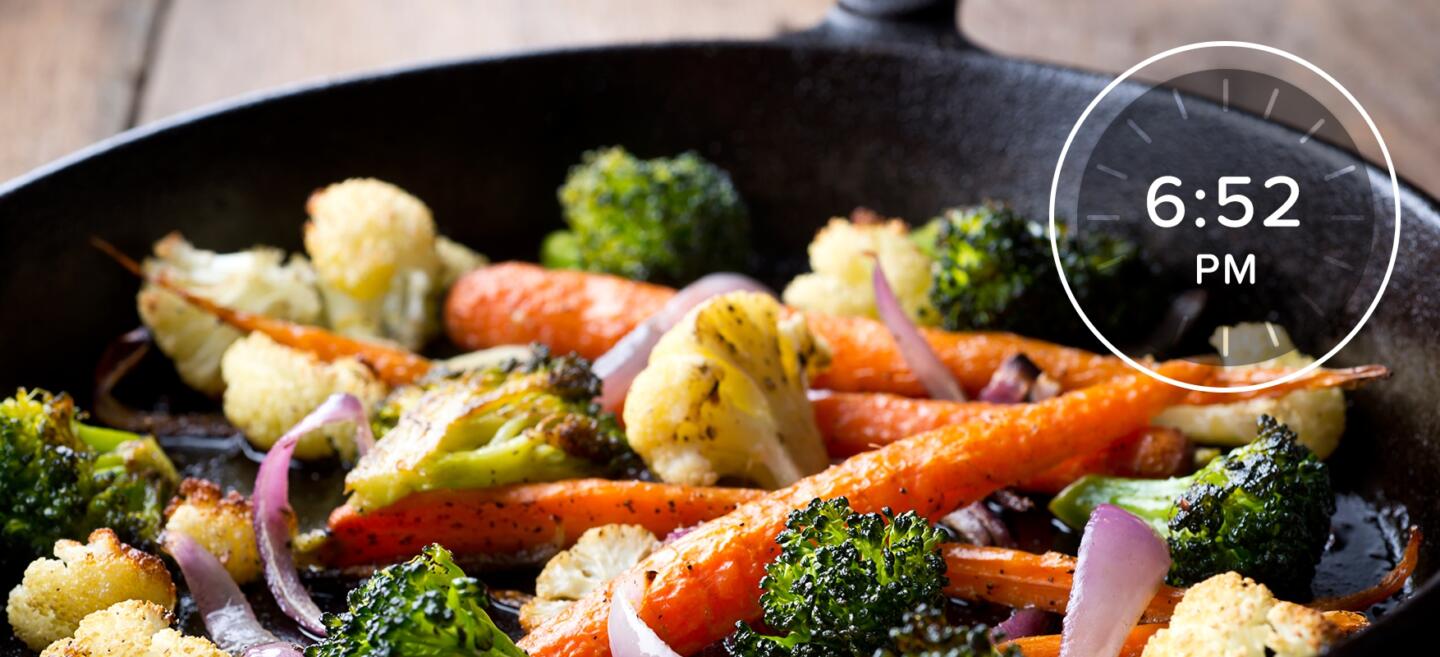 Say Yes To Healthy Sides
We know what you're thinking. After a long workday, the last thing you want to do is plan a menu that meets USDA recommendations. But here's a little secret: roast all of the veggies you picked up at the grocery store on Sunday and add a serving to each night's dinner. Broccoli, cauliflower and brussels sprouts are some of the best vegetables for roasting. Too tired to make a full meal? Toss those veggies with some crisp Romaine lettuce or kale and your favorite dressing.
Add it all up, and by the end of the day you've eaten 9 to 11 servings of produce. It's easier than you think—and tastier, too!