All Posts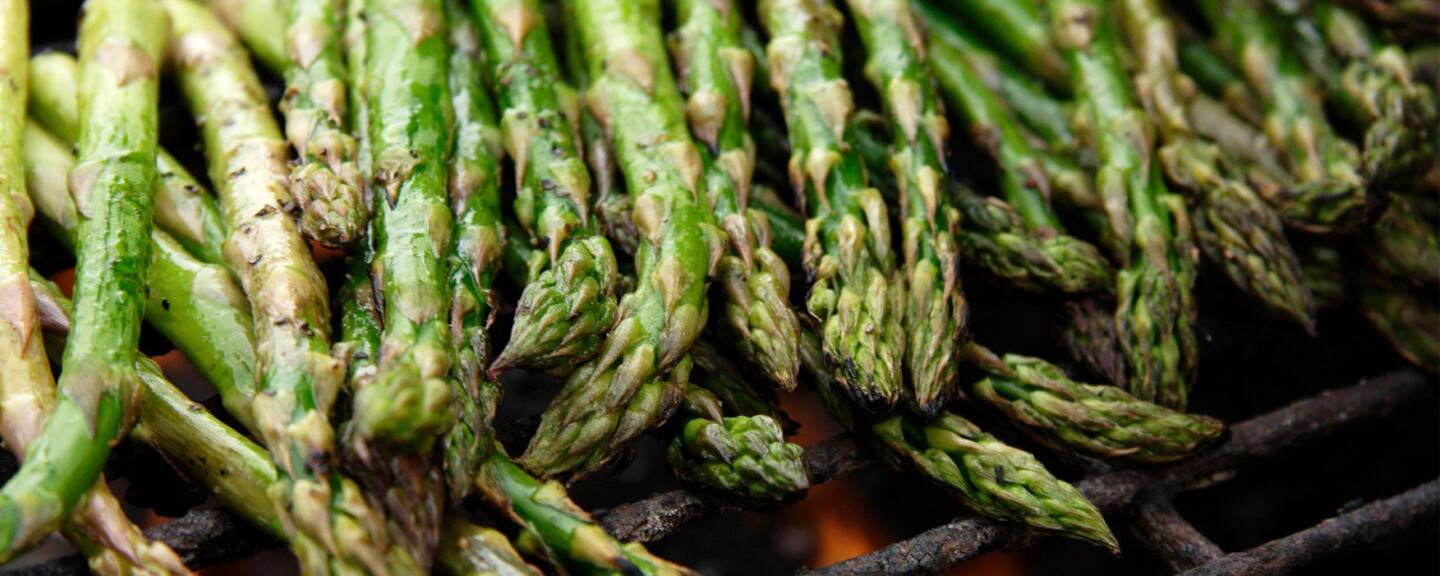 Grill Veggies Like a Pro
With the weather warming and summer approaching, it's time to wipe the dust off your barbeque! Grilling is a healthy and easy way to prepare some of your favorite vegetables. They grill quickly and are delicious with a touch of smoke! "The high heat of the fire brings out the natural sugars in vegetables so they actually retain more of their flavor, vitamins and minerals than they do when cooked in water," according to Williams-Sonoma. We've created this guide to teach you how to grill veggies like a pro!
Follow these simple steps to grilling the perfect veggies. We're calling out a few of our Foxy favorites!
Prep
Set grill to medium heat.
Thoroughly wash your vegetables of choice. Brush with olive oil and season with salt and pepper - or herbs of choice - before placing on grill. Soak wooden skewers in water for 30 minutes to avoid burning. A grilling basket or screen is handy when grilling small veggies.
Directions and Cook Times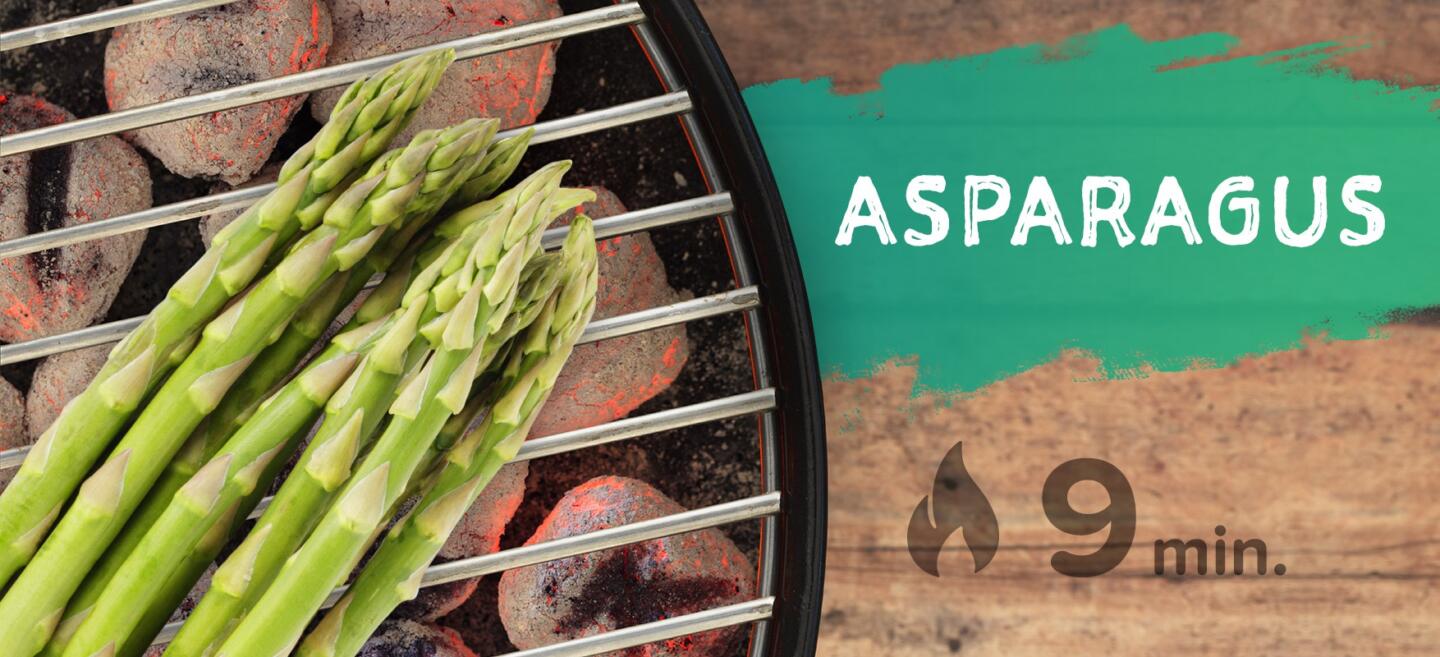 Asparagus
Trim spears and bunch together in groups using wooden skewers. Rotate until marked and tender, about 9 minutes. We recommend serving with grilled lemon halves!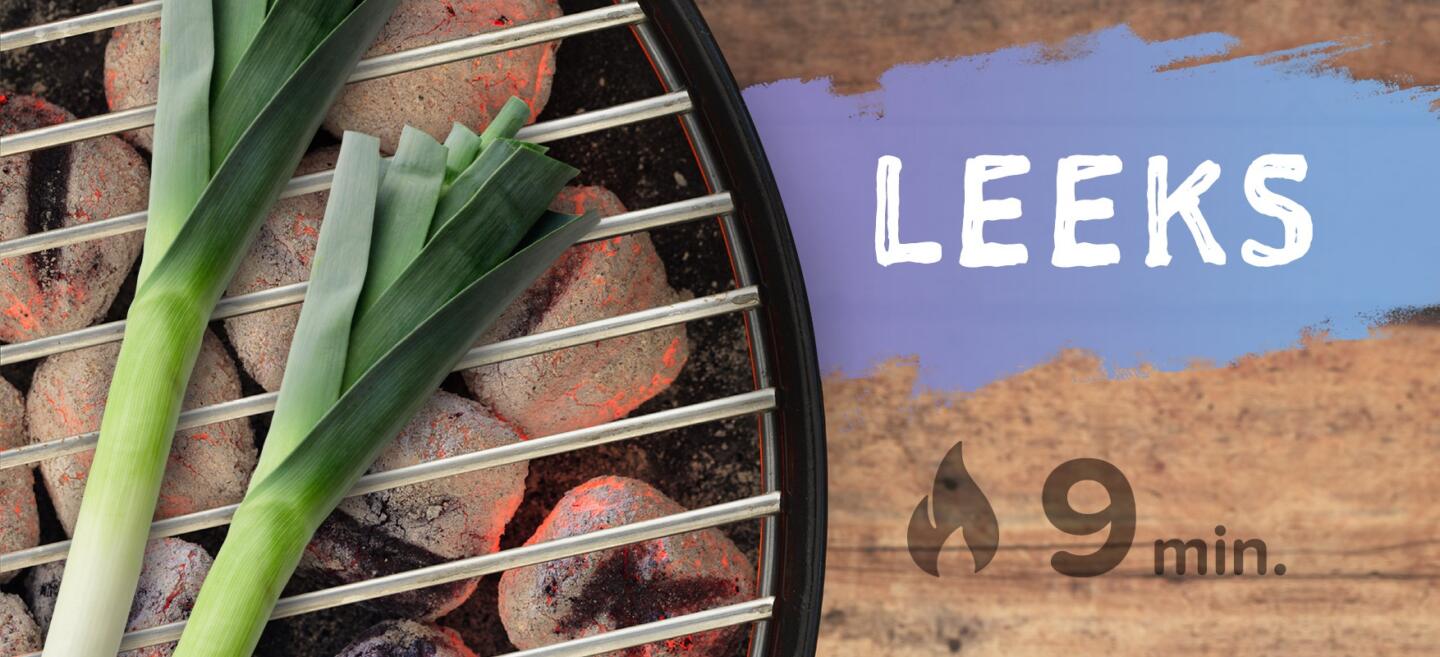 Leeks
Leeks need a little more time in the kitchen before they're ready to hit the grill! Trim leeks and halve lengthwise. Add to a pan of boiling water, reduce heat and simmer until slightly softened, about 8-10 minutes. Drain and pat dry. Brush with olive oil and herbs of choice, then place on grill, cut sides down. Cover and grill under marked and tender, about 6 minutes. Flip and grill until soft, about 3 minutes. You're done!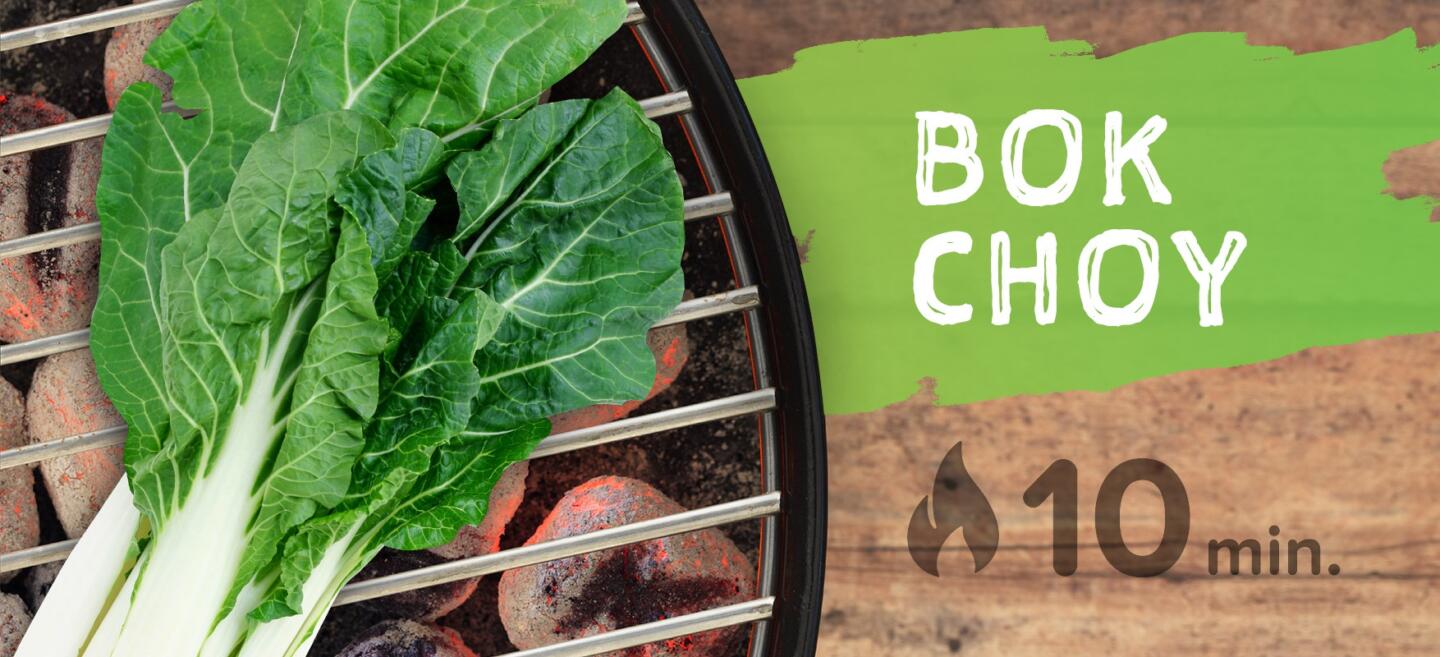 Bok Choy
Halve lengthwise and place on grill, cut sides down. Cover and grill until charred and tender, about 10 minutes.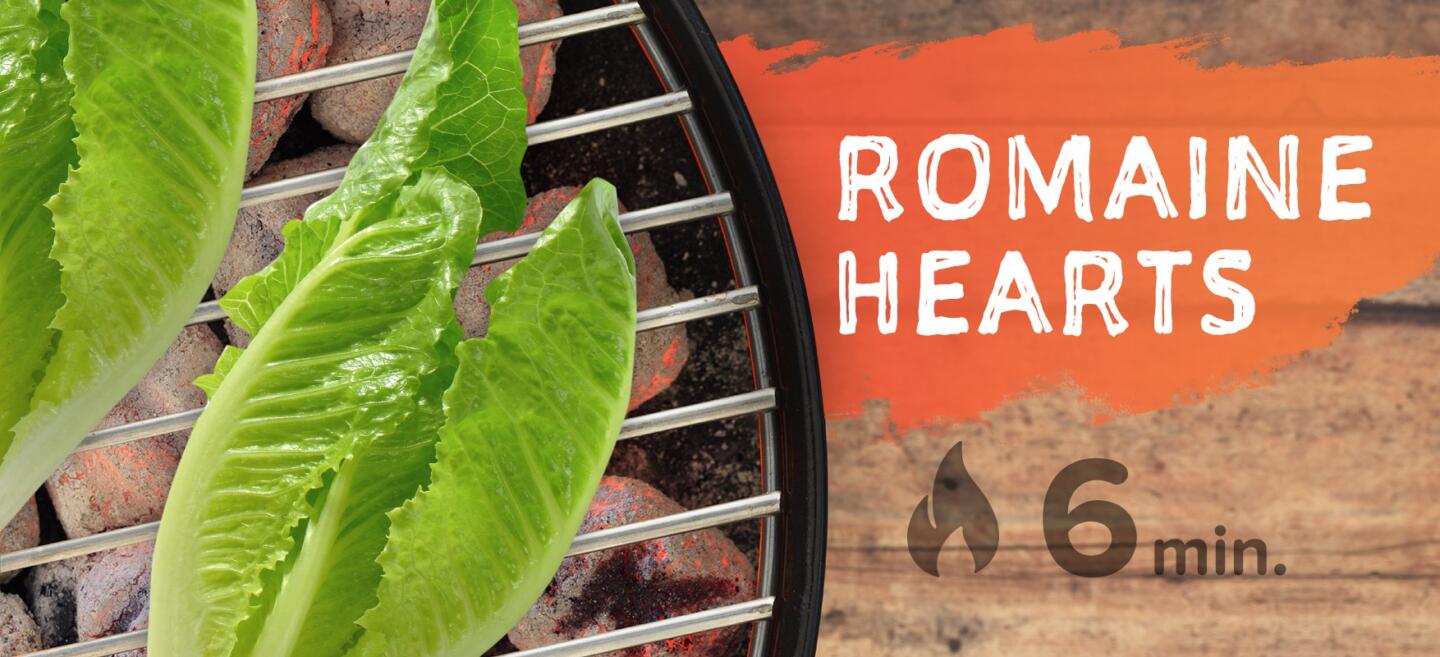 Romaine Hearts
Halve lengthwise, leaving the ends intact so each half holds together. Place on grill, cut sides down. Grill until slightly wilted and charred, about 6 minutes, rotating halves a few times.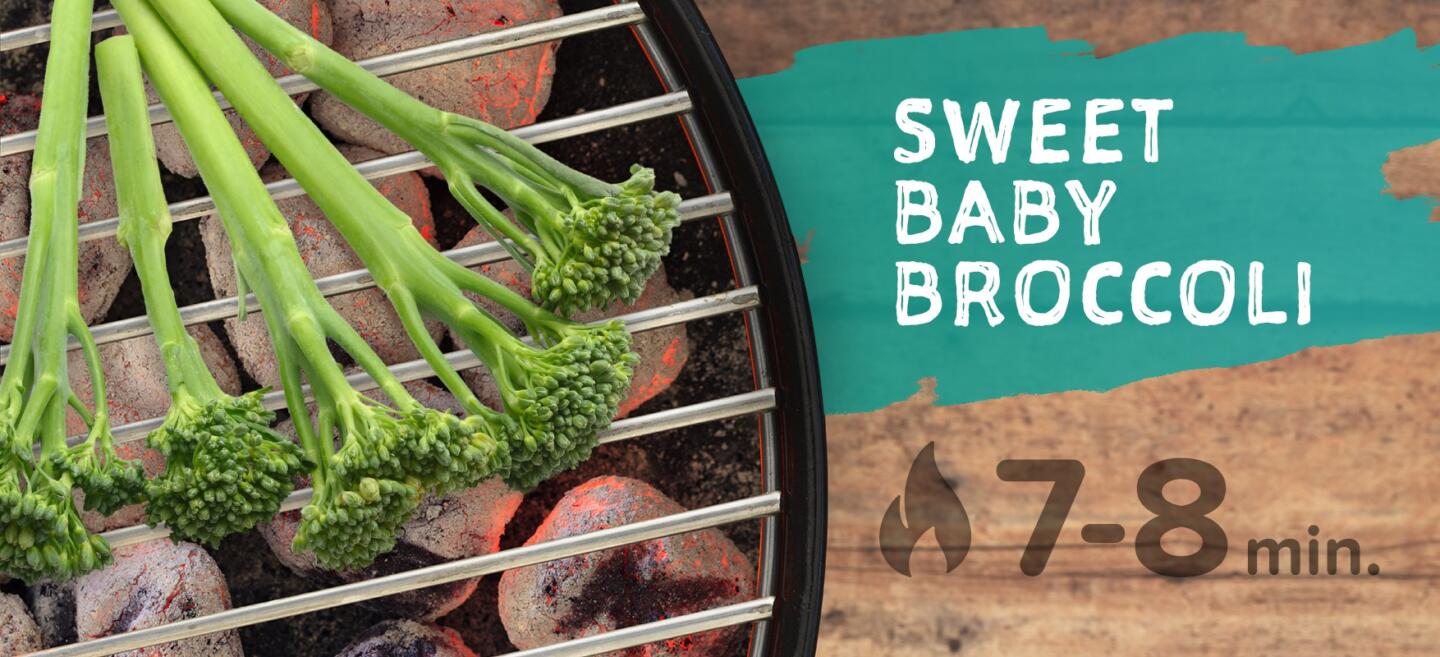 Sweet Baby Broccoli
Place on grill, turning until tender and slightly charred, about 7 to 8 minutes. Serve with grilled lemon halves and top with parmesan for added flavor!