All Recipes
Broccoli and Leek Soup
with Parmesan Cheese Crisps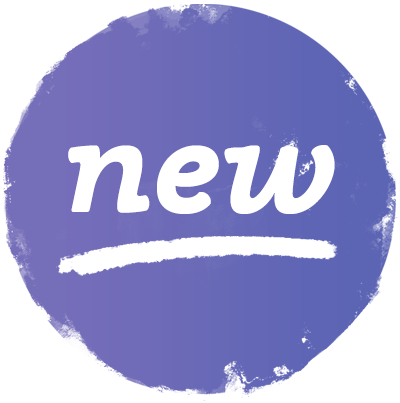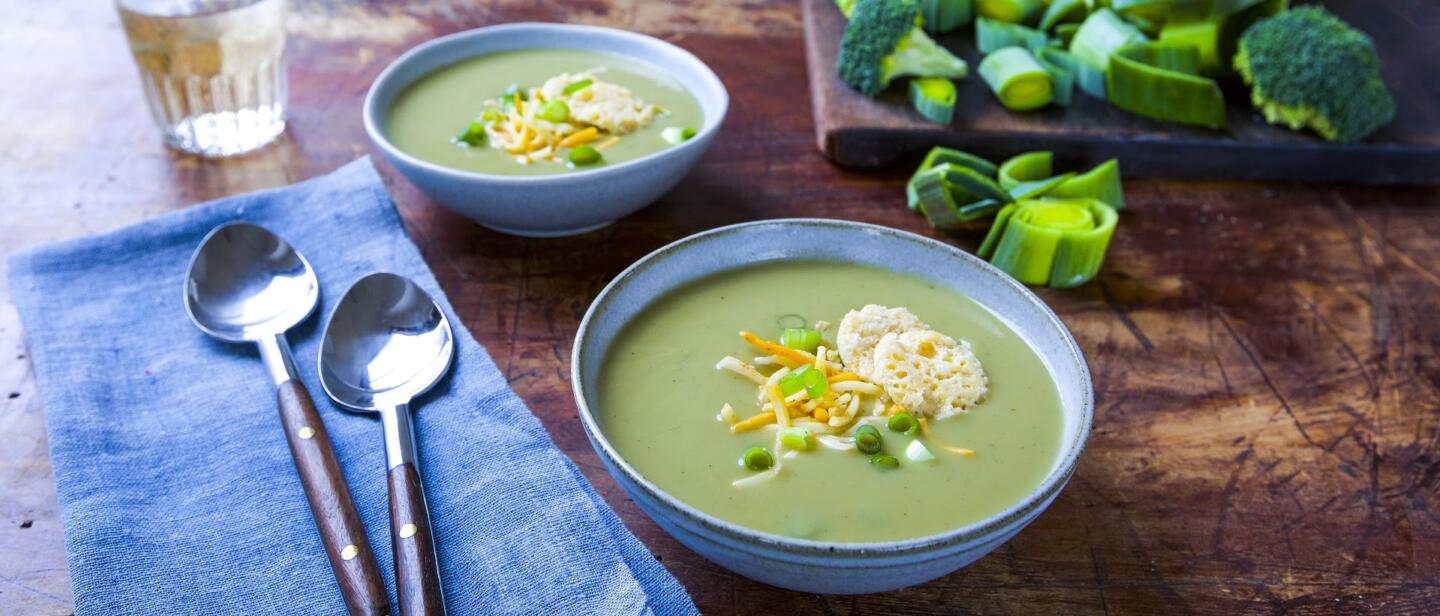 Ingredients
½ cup freshly grated parmesan cheese
Dash of fresh ground pepper
2 tablespoon butter
2 medium Foxy leeks, washed and roughly chopped
½ teaspoon salt
1 garlic clove, roughly chopped
1-quart chicken bone broth
1 head Foxy broccoli, roughly chopped
1/2 cup heavy cream
For garnish:
¼ cup cheddar cheese, shredded
2 Foxy green onions, chopped
Preparation
Preheat oven to 400 degrees. Line a baking sheet with parchment paper. Transfer a heaping spoonful of parmesan cheese to the baking sheet to create a circular mound of cheese. Repeat while ensuring each mound is at least 2 inches apart (they spread as they cook). Cook for 5-7 minutes, watching carefully (they burn quickly). The cheese crisps are done when the edges turn brown. Take out of the oven, transfer to a plate lined with a paper towel and let cool.
Meanwhile, heat butter in a large soup pot over medium heat. Add leeks and cook for 3-4 minutes, stirring frequently. Add garlic and stir for another 2 minutes.
Once leeks are soft and garlic fragrant, add bone broth and bring to a boil. Once boiling, add broccoli and cook for 5 minutes, until broccoli is soft.
Turn off heat and carefully transfer, in small batches, to a blender. Blend each batch until completely smooth. Alternatively, you can puree soup in the pot using an immersion blend.
If using a blender, transfer the soup back to pot and bring to a simmer. Stir in the heavy cream. Once fully heated, portion into four bowls. Garnish each bowl with a sprinkle of cheddar cheese, green onions and parmesan cheese crisps.
Nutritional Facts per 1 serving of the recipe: