All Recipes
Creamy Celery and Kale Soup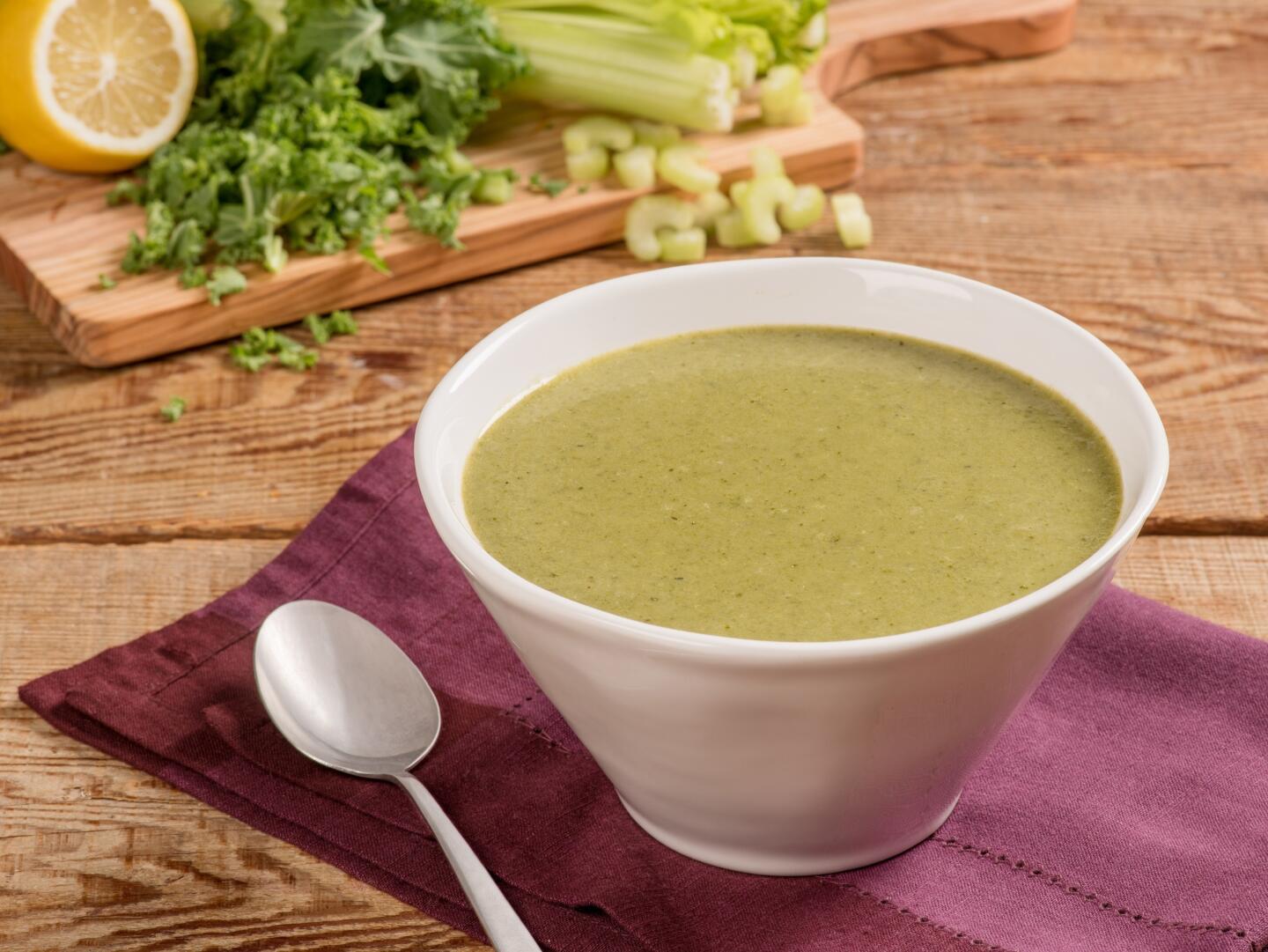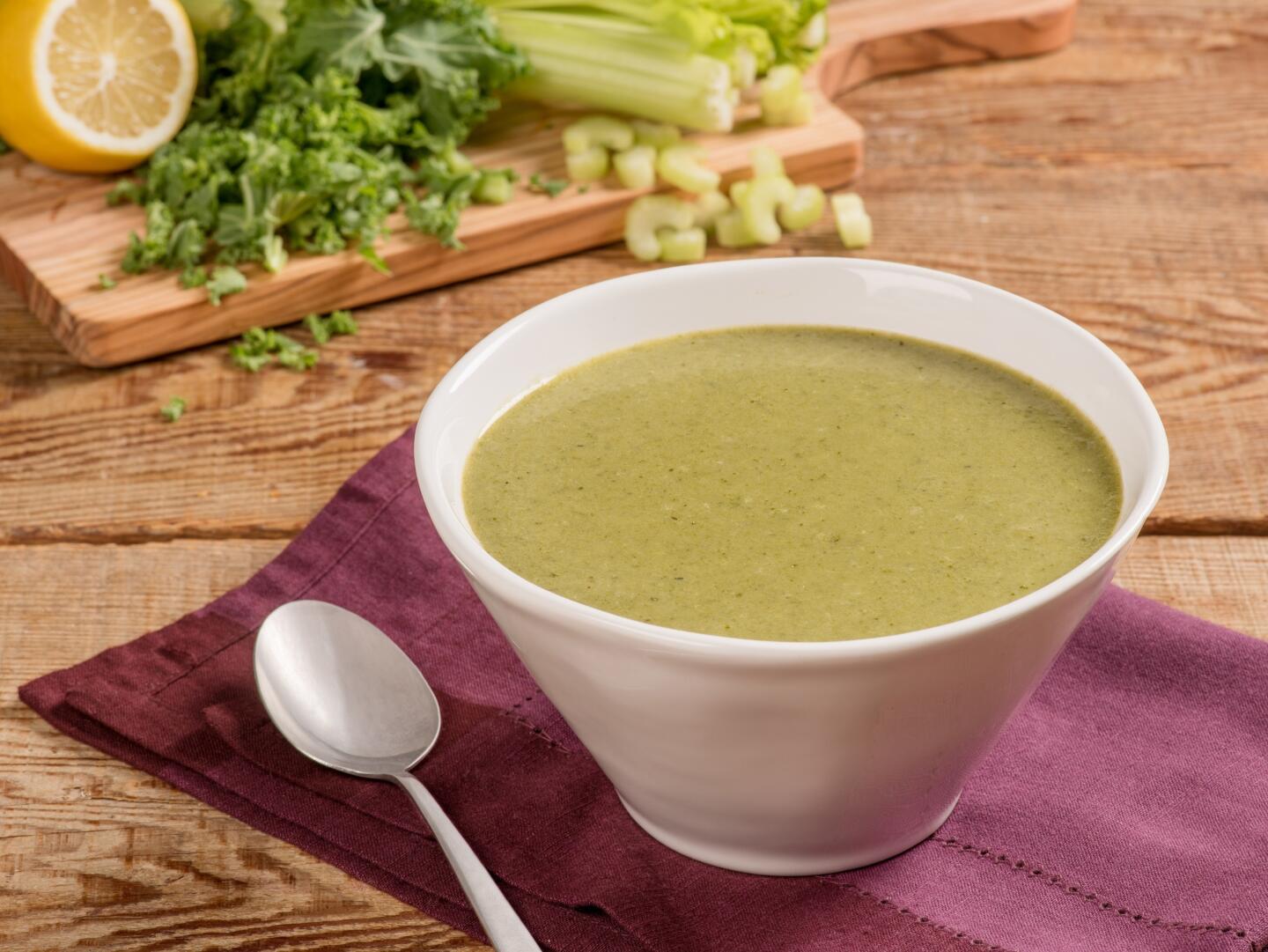 Ingredients
2 tbsp olive oil
4 stalks Foxy celery, chopped
3 cloves garlic, chopped
1 onion, chopped
2 tsp finely chopped fresh rosemary
3/4 tsp salt
1/4 tsp pepper
4 cups low-sodium chicken broth
1 cup peeled chopped Yukon Gold potato
1 bay leaf
6 cups packed chopped Foxy Organic Green Kale
1/3 cup 35% whipping cream
2 tbsp lemon juice
1/4 tsp ground nutmeg
Pinch cayenne pepper
Preparation
1. Heat oil in large saucepan set over medium heat; cook celery, garlic, onion, rosemary, salt and pepper for about 5 minutes or until softened.
2. Add broth, 1 cup water, potato and bay leaf; bring to boil. Stir in kale. Reduce heat to medium-low; simmer for about 15 minutes or until potato is tender. Remove bay leaf. Remove from heat; using hand blender, purée soup and return to simmer. Stir in cream, lemon juice, nutmeg and cayenne.
Tips:
• For a vegetarian soup, substitute vegetable broth for chicken broth.
• Serve with fresh crusty bread or baguette toasts.
• Alternatively, purée soup in a stand blender.