All Recipes
Romaine with Vegetable Stuffing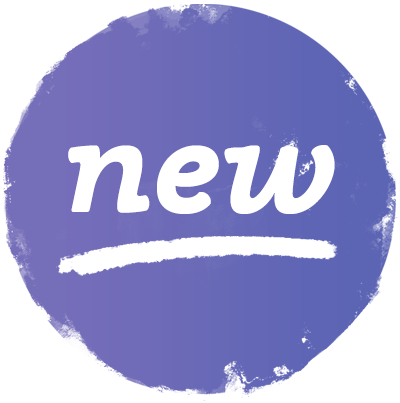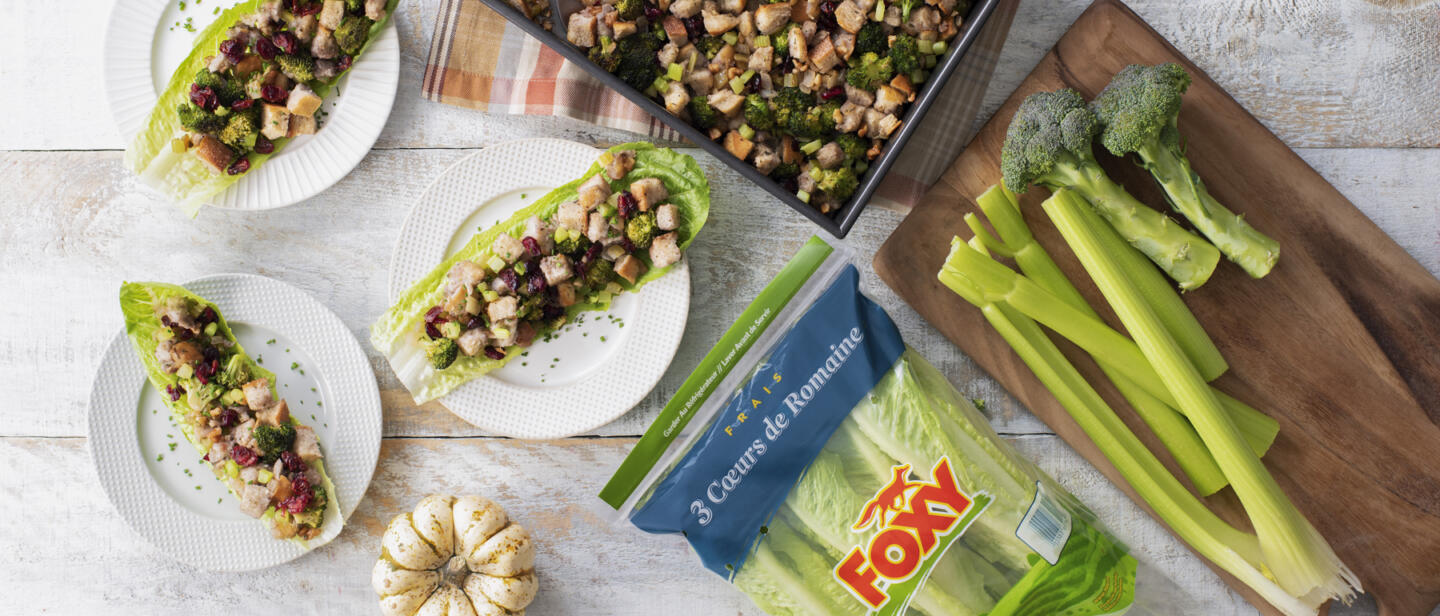 Ingredients
3 tbsp butter
2 stalks Foxy Celery, diced
2 cups small Foxy Broccoli florets
1 onion, diced
2 cloves garlic, minced
1 tbsp finely chopped fresh thyme
1 tbsp finely chopped fresh rosemary
1/2 tsp each salt and pepper, divided
2 cups day-old bread cubes (1/2-inch cubes)
1/2 cup vegetable broth (approx.)
1/3 cup chopped toasted walnuts
12 large Foxy Romaine leaves
1/3 cup dried cranberries
2 tbsp finely chopped fresh chives
Preparation
Preheat oven to 350˚F. Melt butter in large skillet set over medium heat; cook celery, broccoli, onion, garlic, thyme, rosemary and half of the salt and pepper for 8 to 10 minutes or until tender. Let cool slightly.
Toss together vegetable mixture, bread, broth and walnuts until stuffing is moist but not soggy, adding up to 2 tbsp more broth if needed.
Transfer to greased 9-inch square baking pan. Cover with foil; bake for 25 to 30 minutes or until heated through. Remove foil; bake for 5 to 10 minutes or until top is lightly toasted. Scoop vegetable stuffing into romaine leaves. Sprinkle with dried cranberries and chives.
Tip: Substitute cranberry sauce for dried cranberries if desired.