All Recipes
Ruby Red Beet Latte
With Foxy Strawberries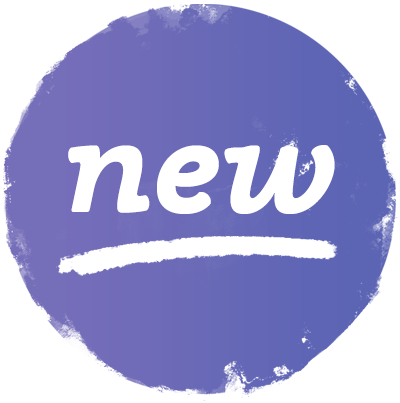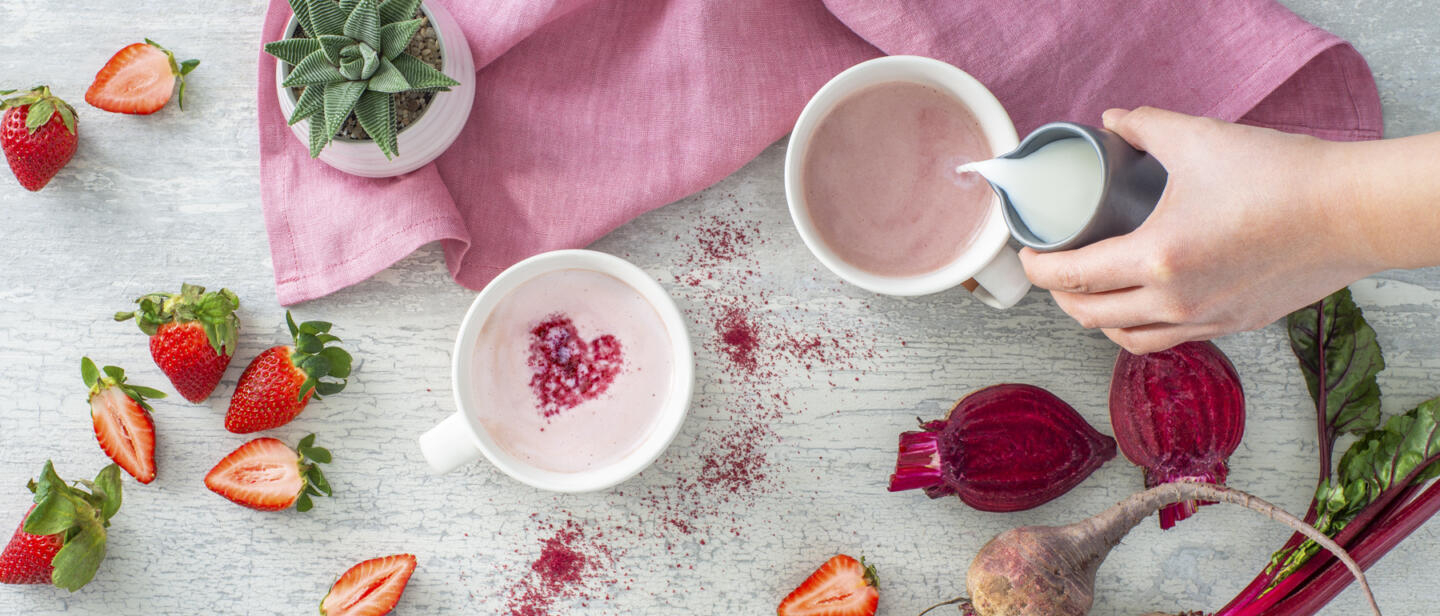 Ingredients
1 Foxy Red Beet, peeled and chopped
1 1/2 cups 2% milk, divided
4 Foxy Strawberries, hulled
2 tbsp honey
1 tsp vanilla extract
1/4 tsp ground cinnamon
1/2 tsp beetroot powder
Preparation
Steps:
1. Place beet in small saucepan; add enough cold water to cover beet by 2 inches. Bring to boil. Reduce heat to medium-low; cover and cook beet for 20 to 30 minutes or until fork-tender. Let cool completely. Peel and chop into chunks.
2. In blender, purée beet, 1 cup milk, strawberries, honey, vanilla and cinnamon until smooth. Pour mixture into saucepan set over medium heat; bring to simmer.
3. Meanwhile, heat 1/2 cup milk in small saucepan set over medium heat until hot and steaming. Froth milk with frother, whisk or hand blender.
4. Divide beet mixture between 2 mugs; pour frothed milk over top. Place heart stencil on top. Sprinkle with beetroot powder. Remove stencil.
Tips:
• Alternatively, wrap beet in foil and roast in preheated 425˚F oven. Bake for 35 to 45 minutes or until very tender; let cool completely and peel.
• Coffee stencils can be purchased online or in specialty coffee shops. Alternatively, cut out heart from parchment paper and fit it over mug before dusting with beetroot powder.
• Substitute a dairy-free option for 2% milk if desired.