All Recipes
Skinny Strawberry Margarita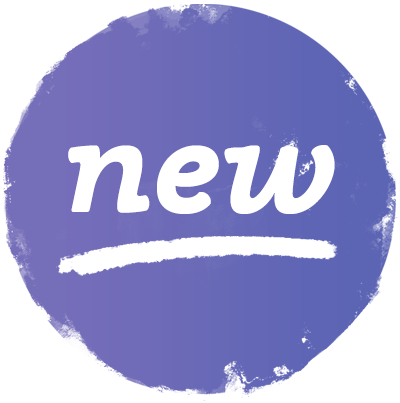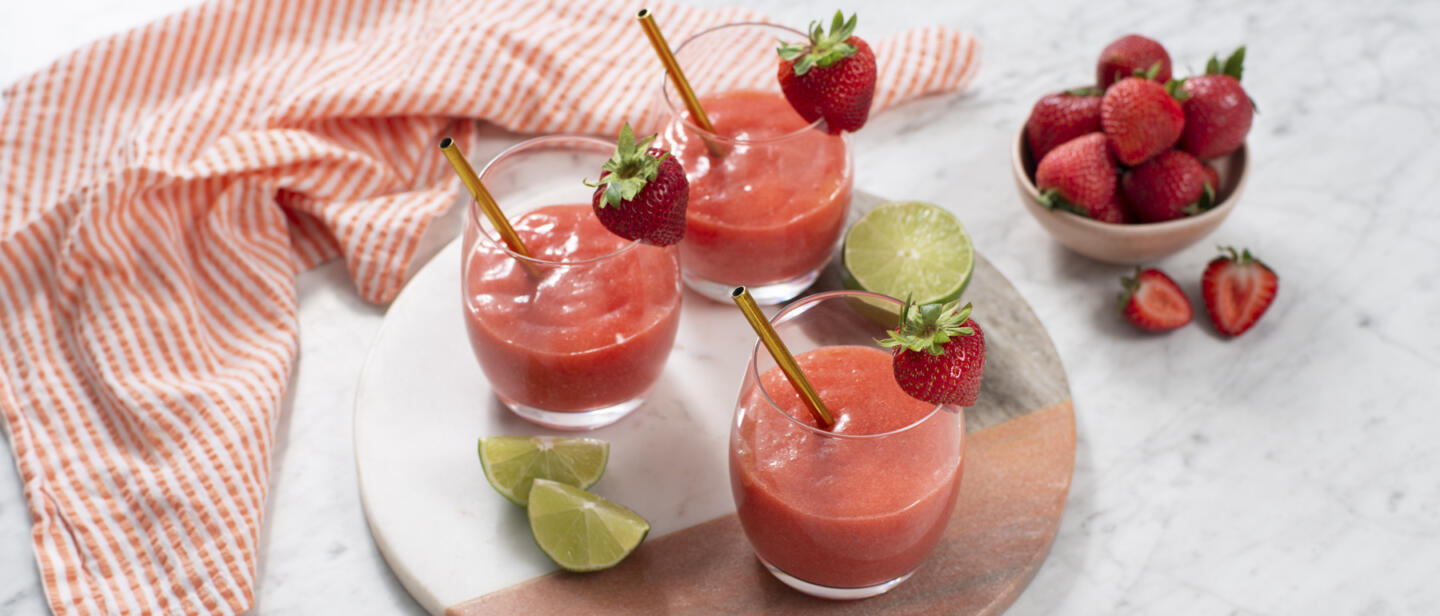 Ingredients
1 lb Foxy Strawberries, hulled and divided
1/2 cup lime juice
4 oz tequila
3 tbsp honey
1/4 tsp sea salt
4 cups ice cubes
Preparation
Reserve 4 whole strawberries for garnish; set aside. Cut remaining strawberries in half.
In blender, combine halved strawberries, lime juice, tequila, honey and salt; puree until smooth. Add ice; pulse until blended and smooth. Divide among 4 glasses; garnish with reserved strawberries.
Tip: For Mocktails- omit tequila and substitute 3/4 cup Orange Juice.